The "No Real Open Day" is the annual event that opens the doors of No Real Interactive laboratory.
A day in which to try the immersive solutions developed during the year and be able to ask the developers directly for information and curiosities. A day to truly immerse yourself in virtuality, to learn, align, discuss their respective visions of the future. And also a day in which a hug and a toast are necessary to remind us that, after all, we are definitely real.
In 2022 we wanted to ask our guests what their vision of the future and of virtuality is.
Thanks to those who visited us, to those who left a testimony and to Piero Muscari and his staff for video production. English subtitles will be availale soon.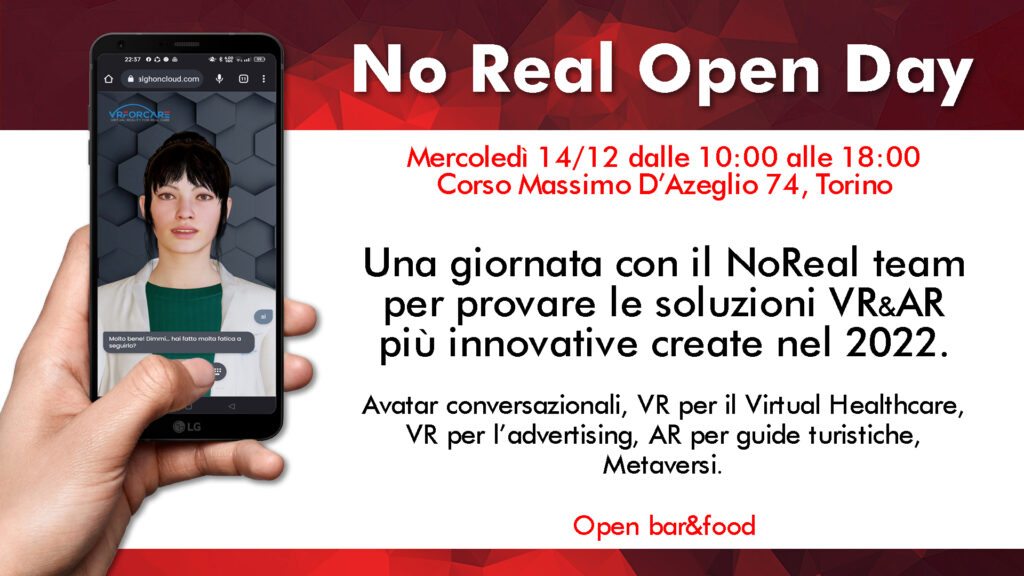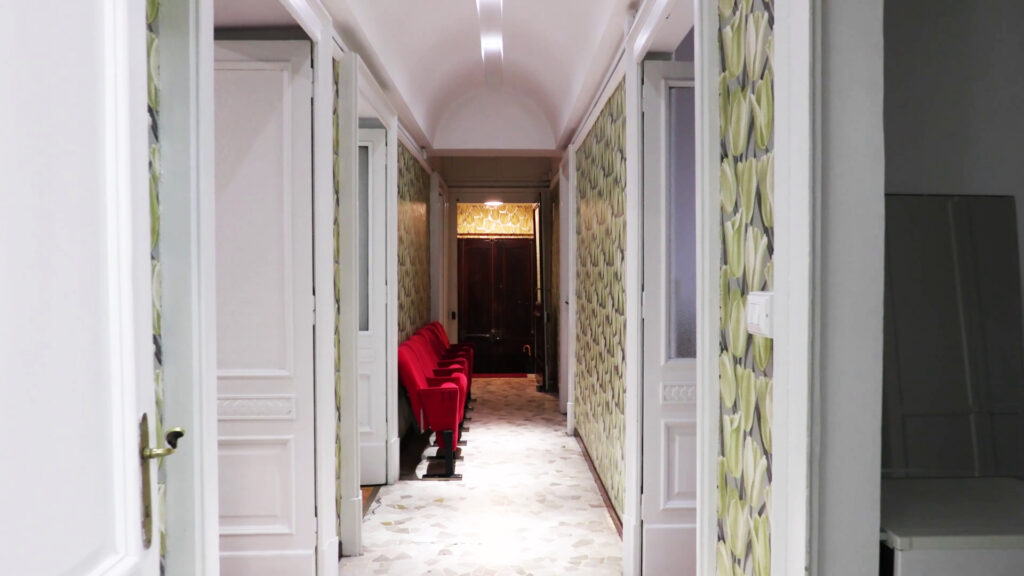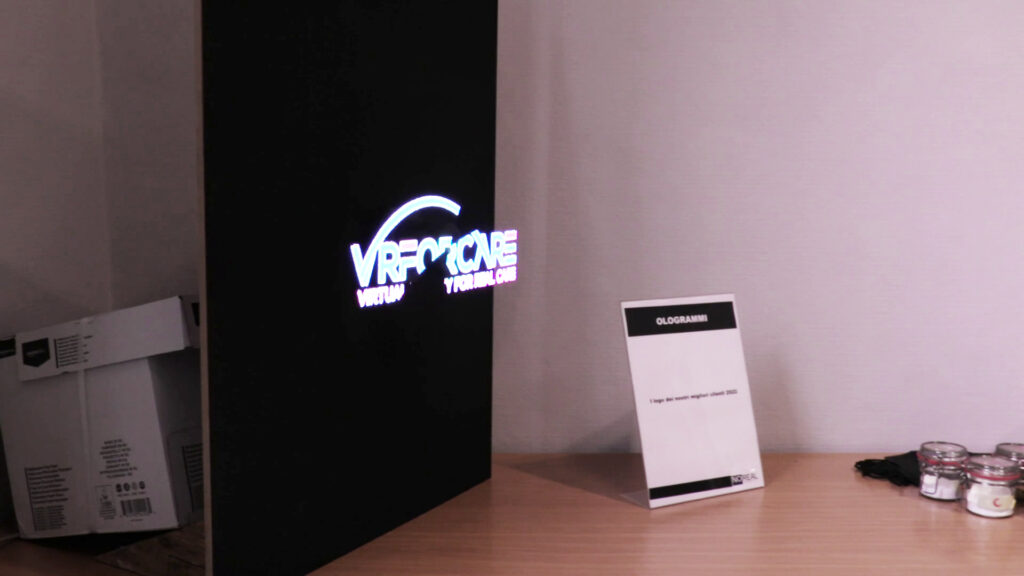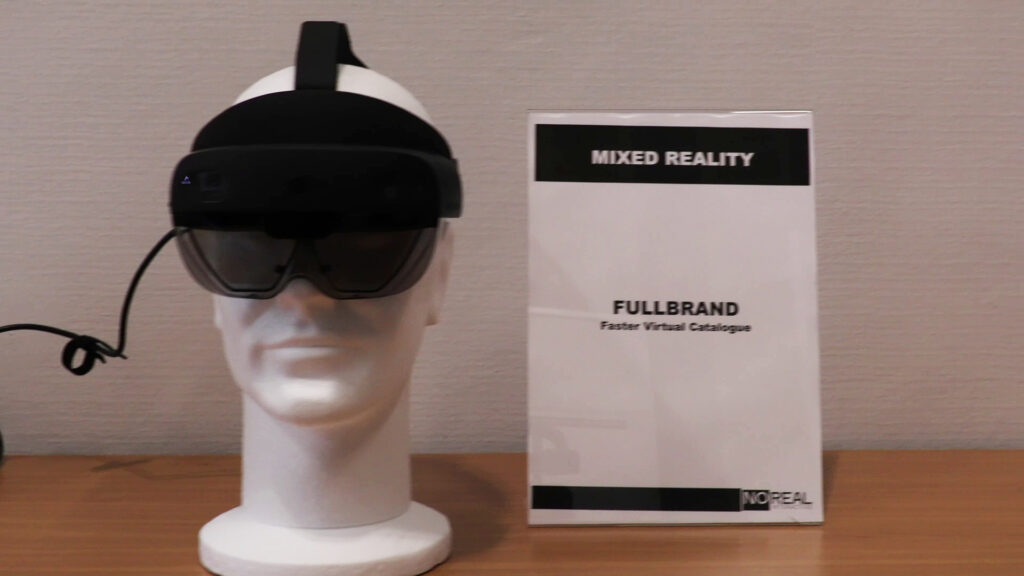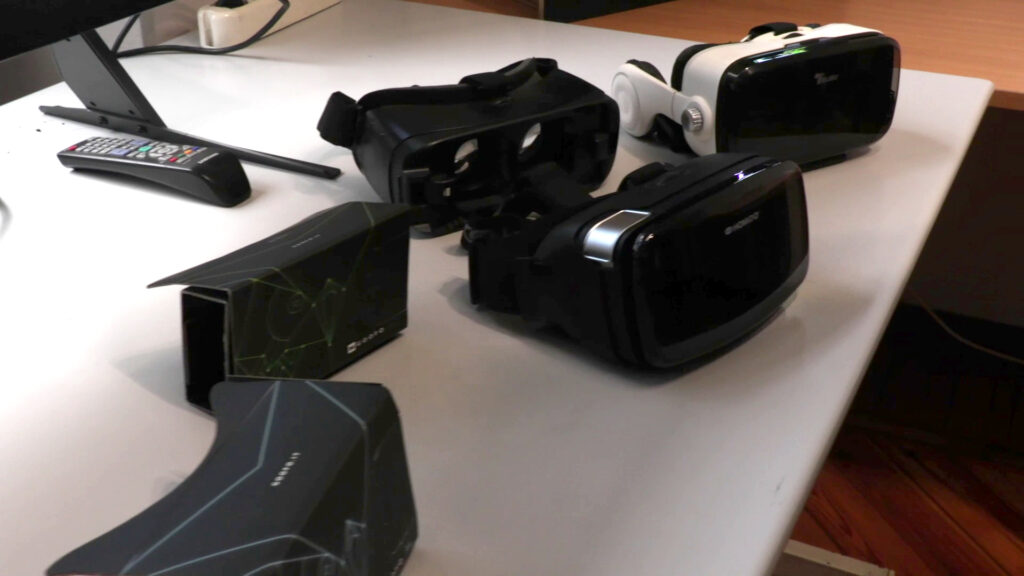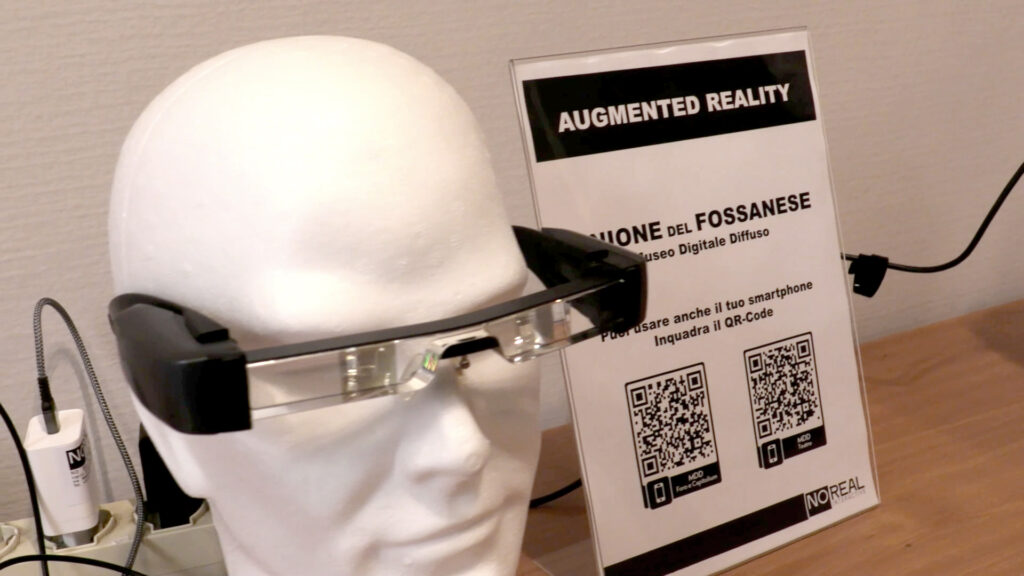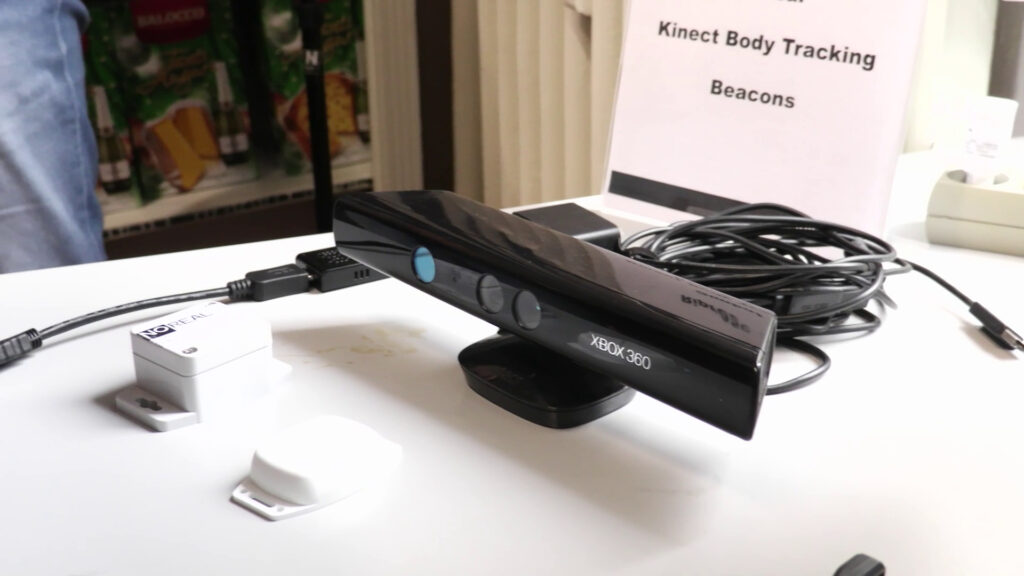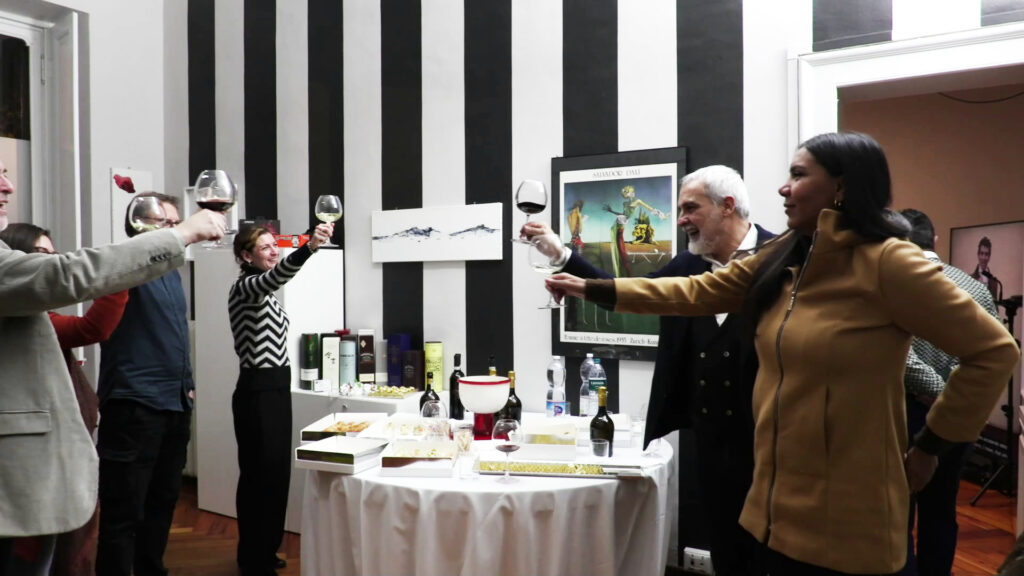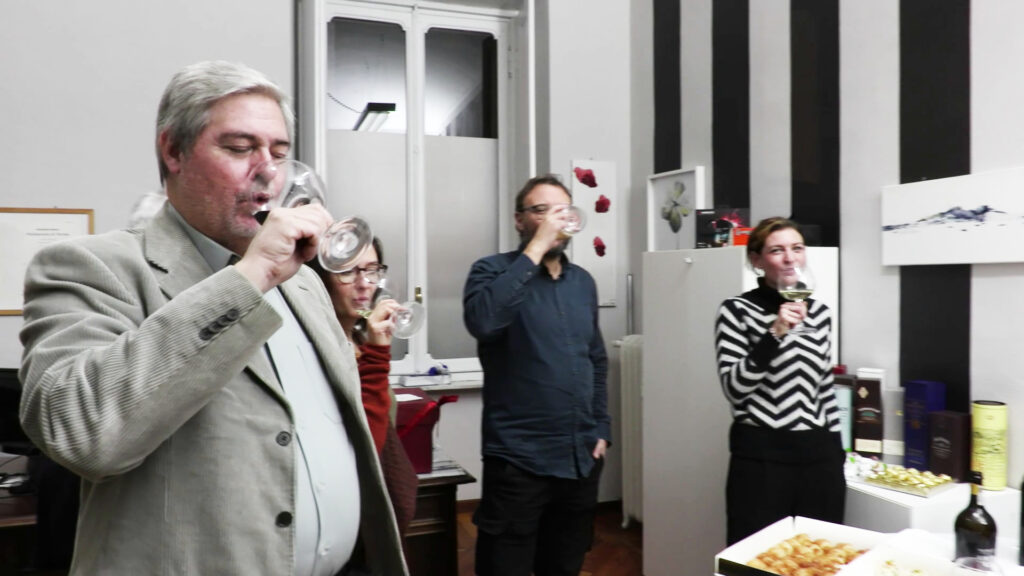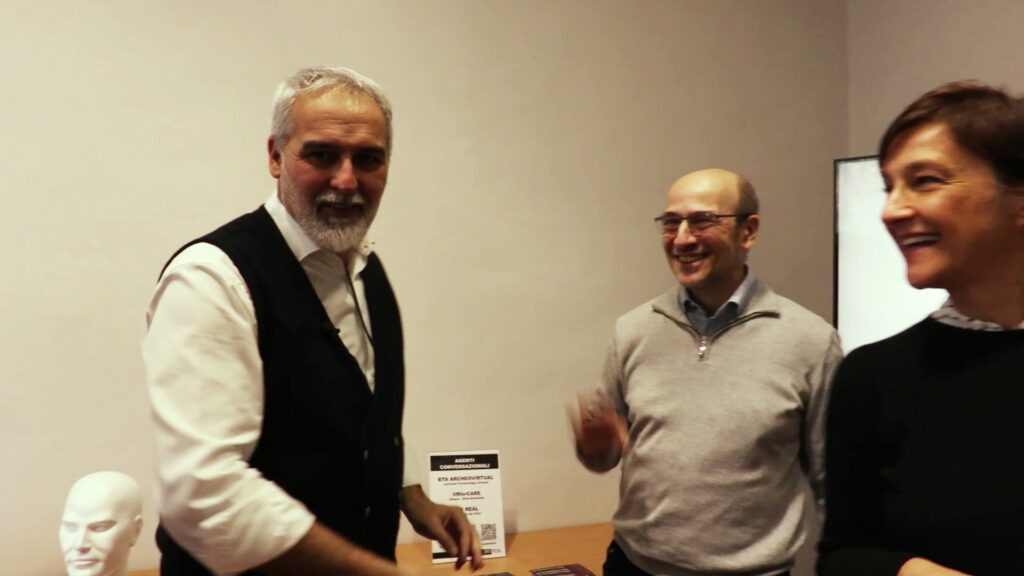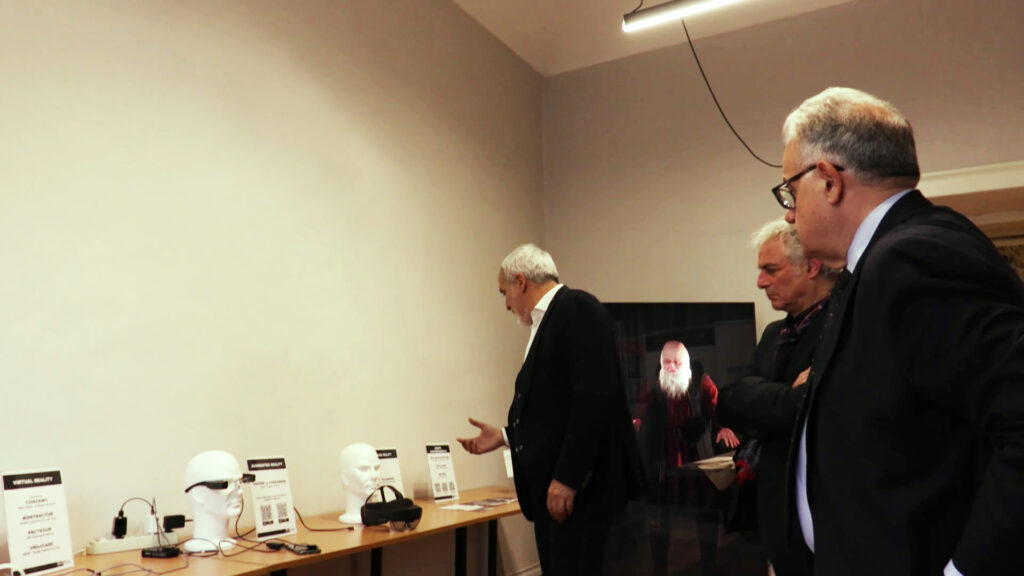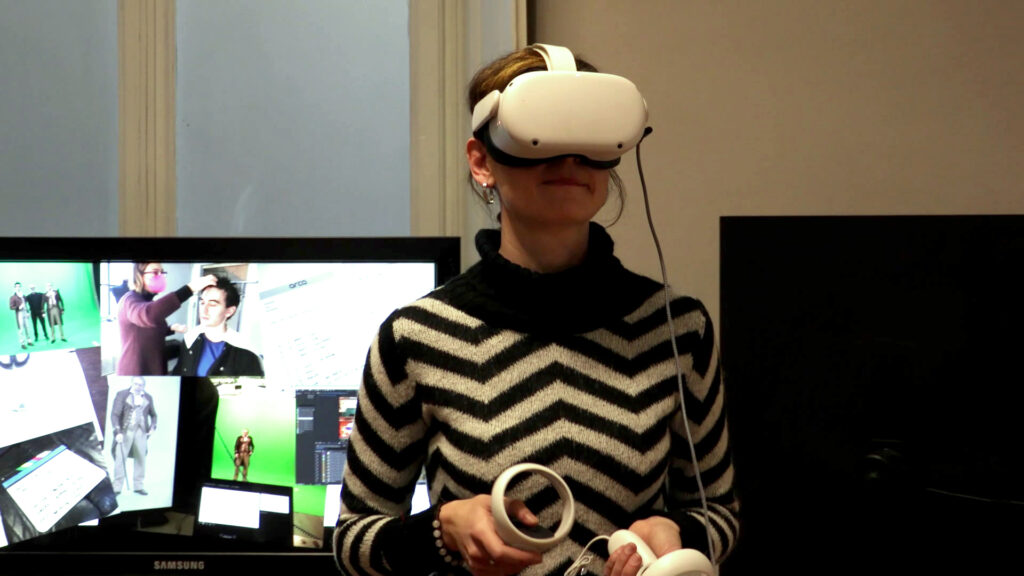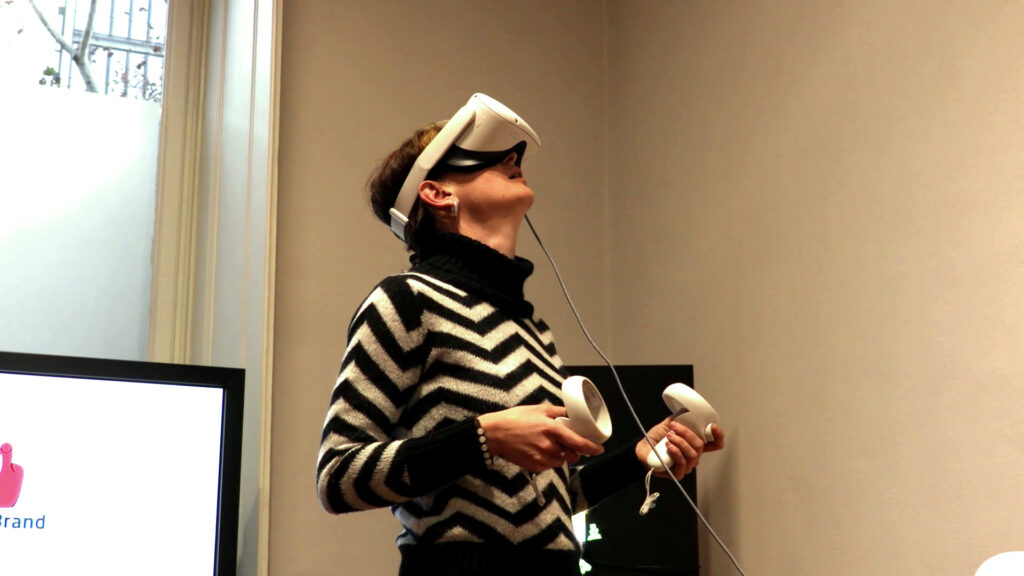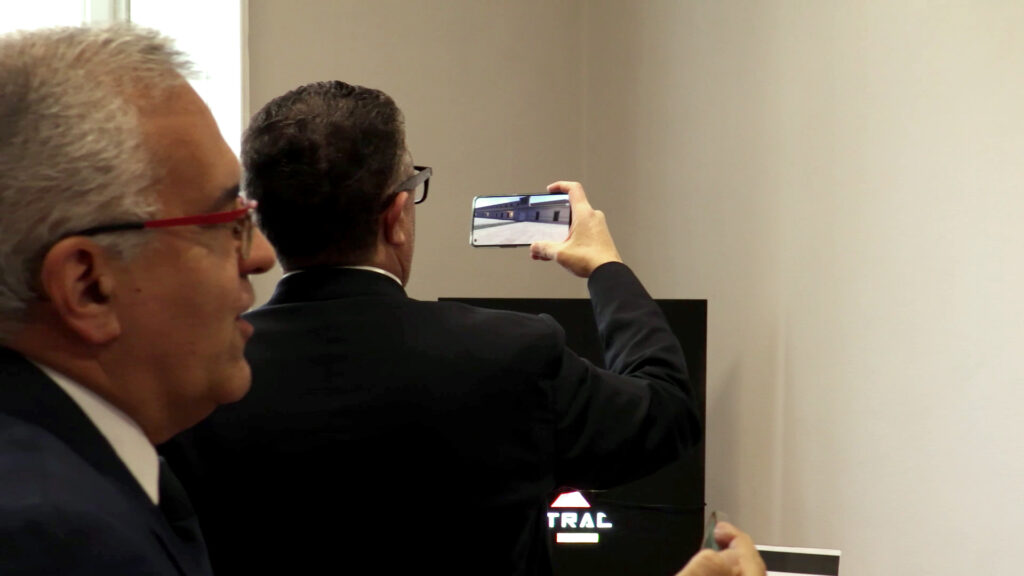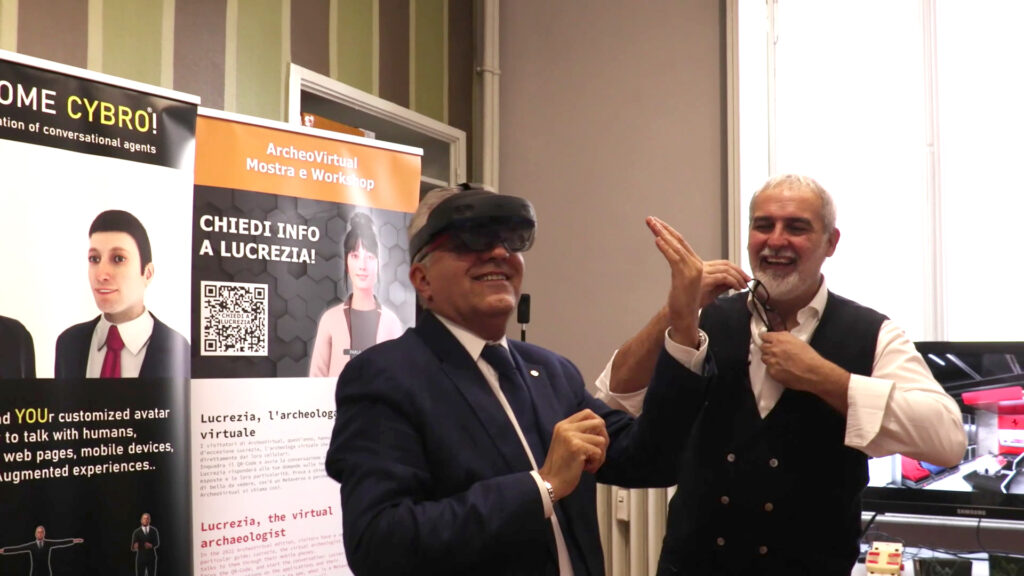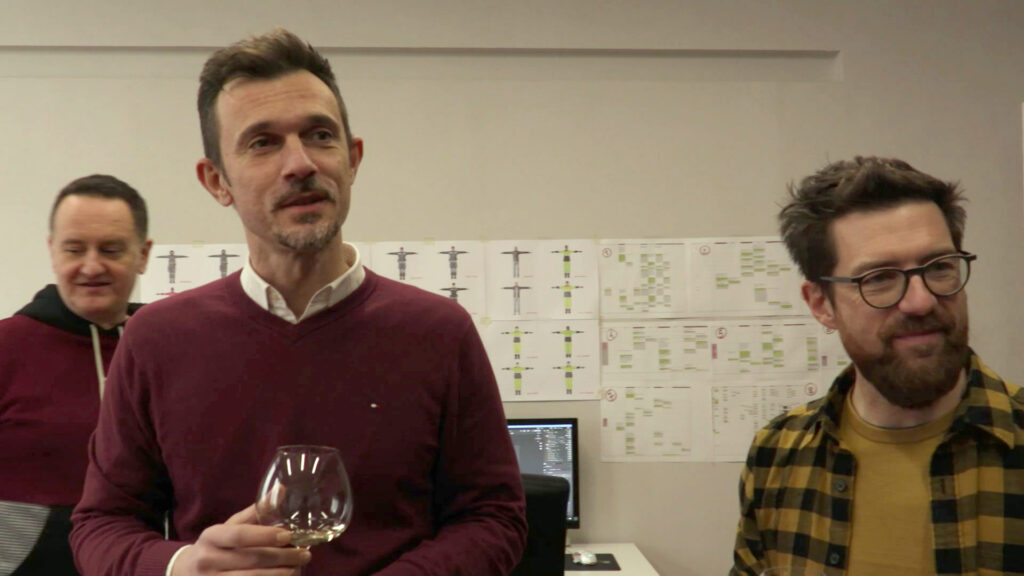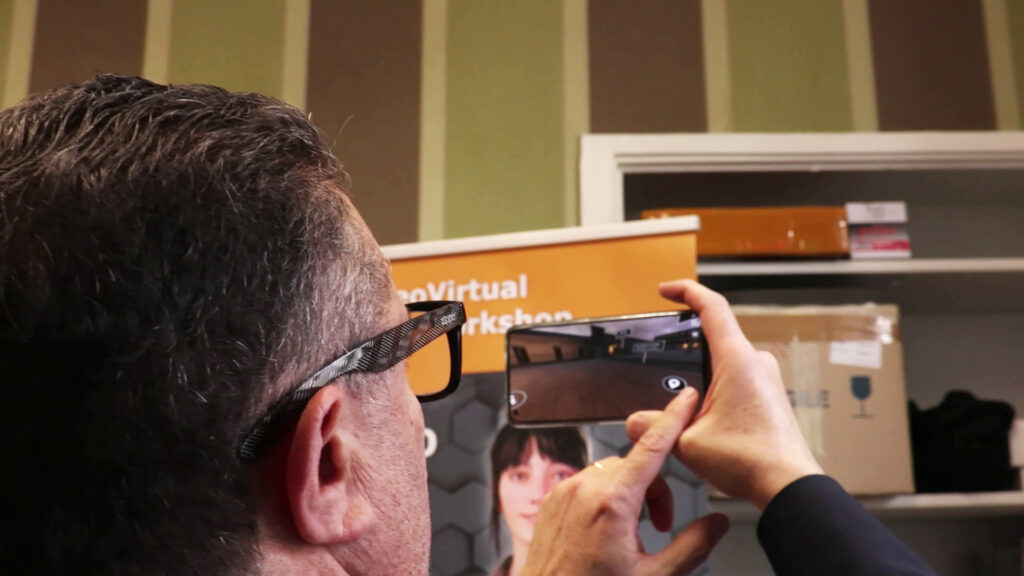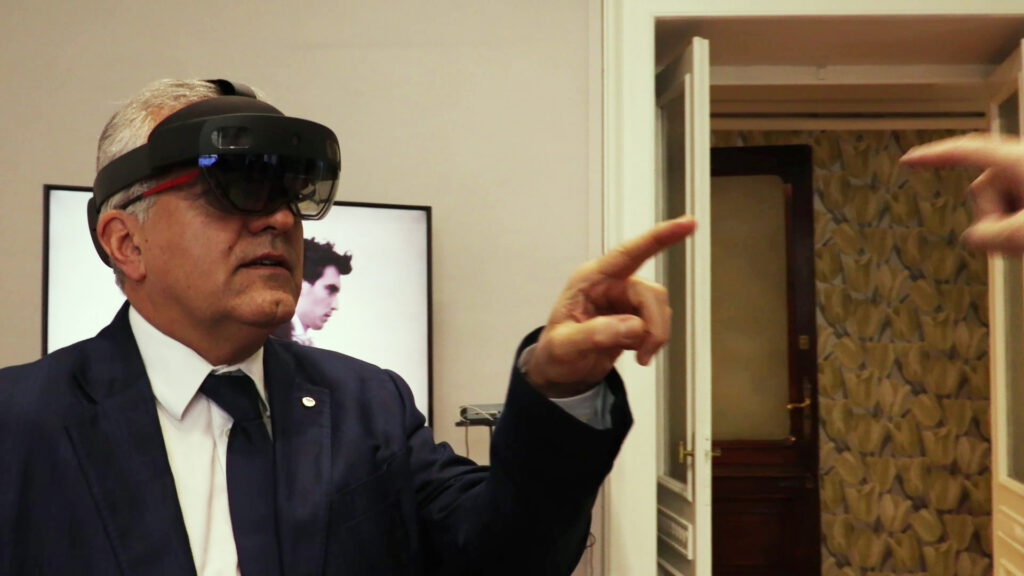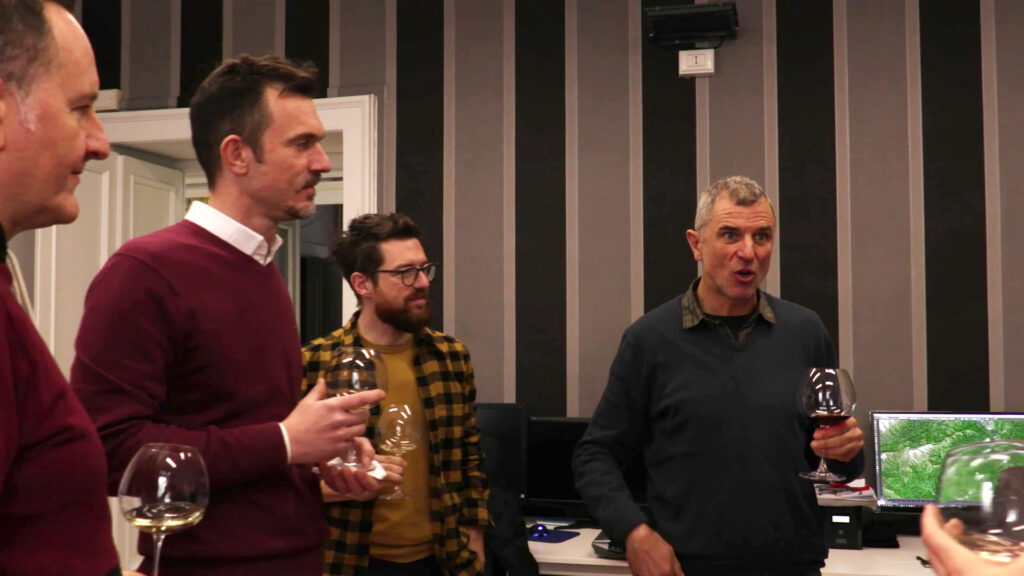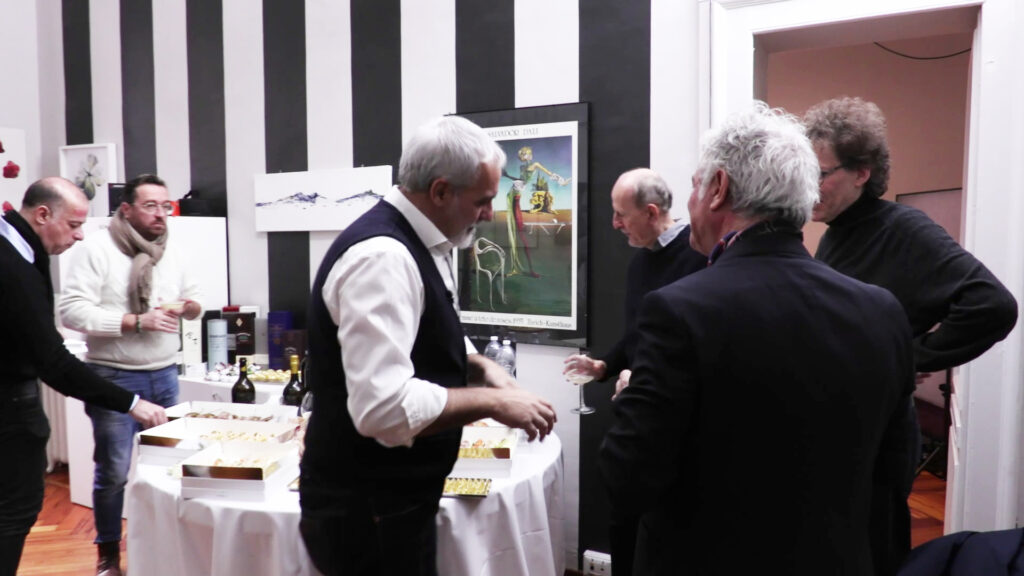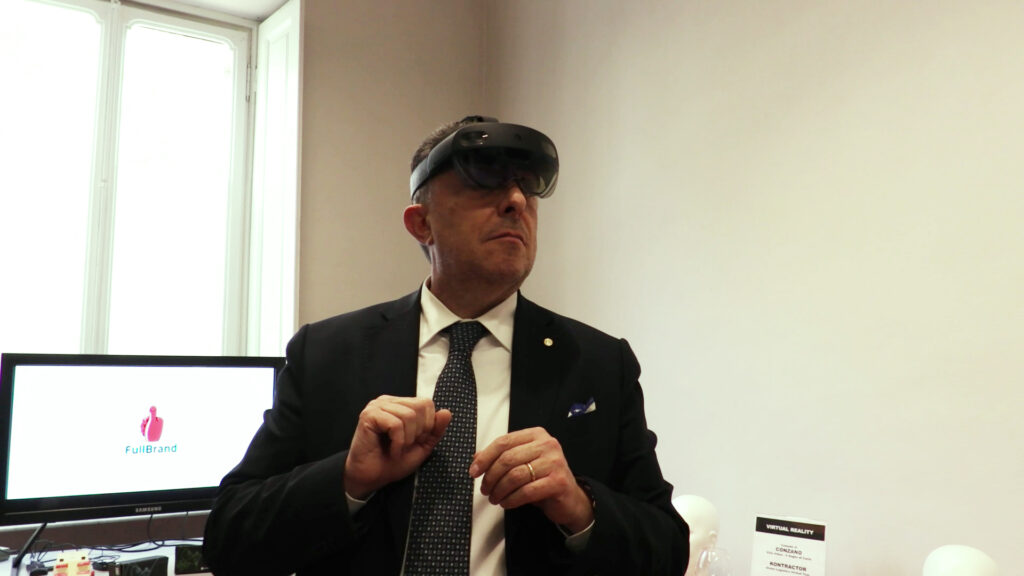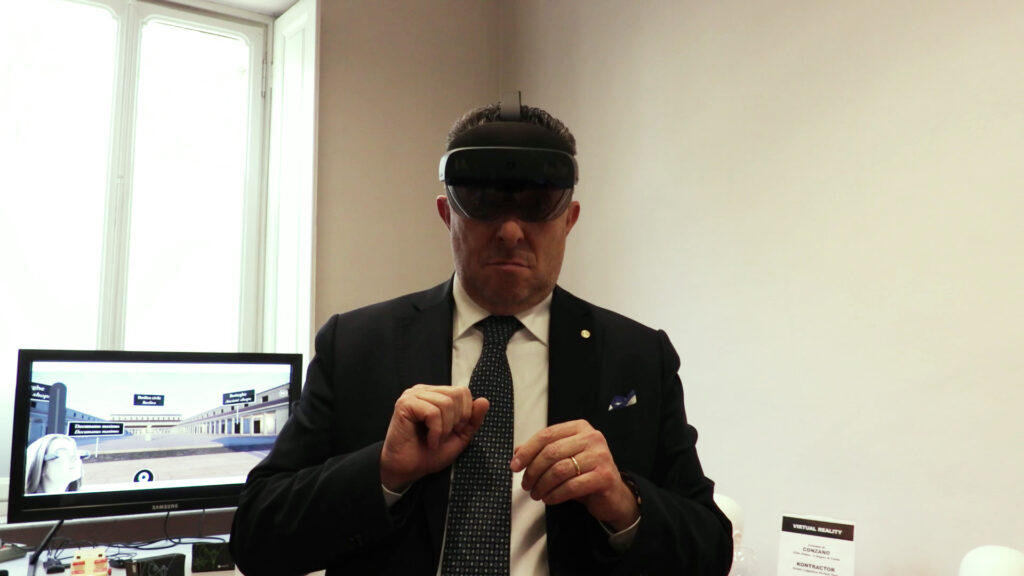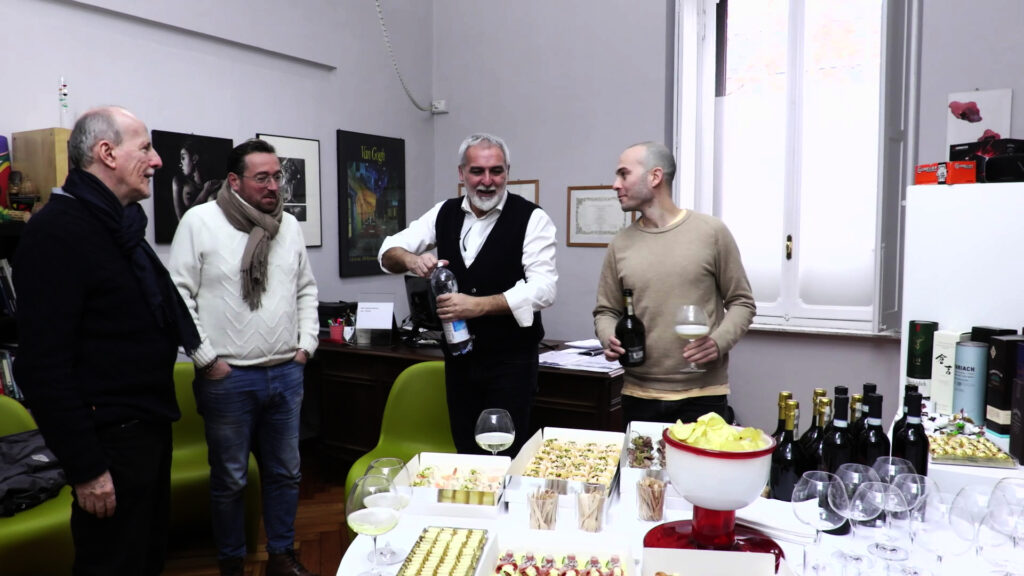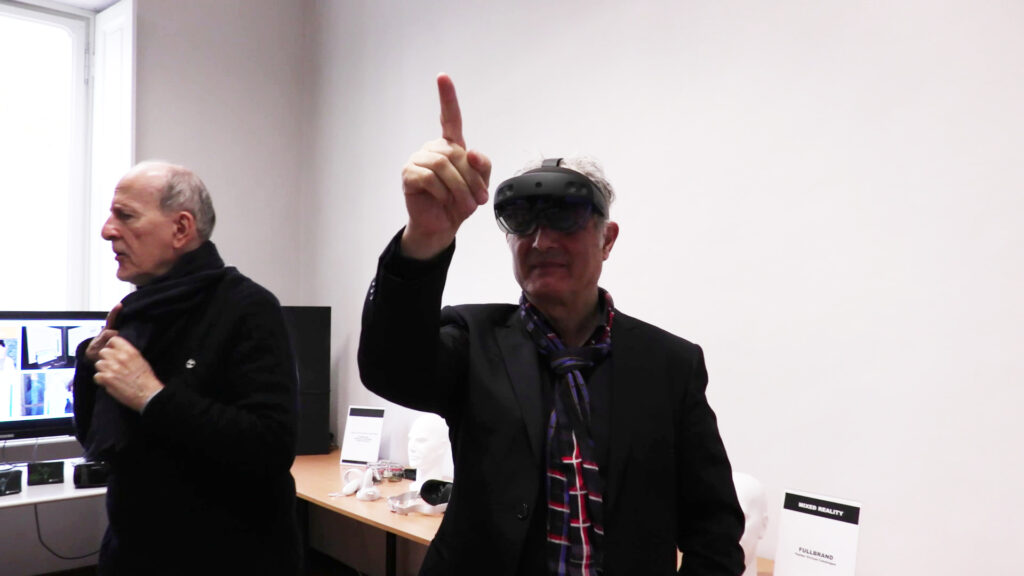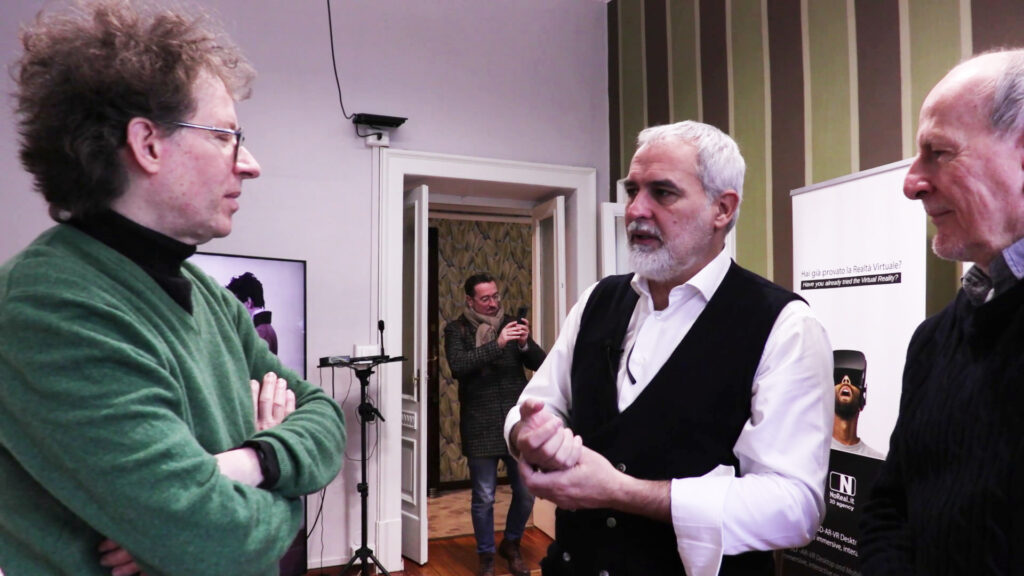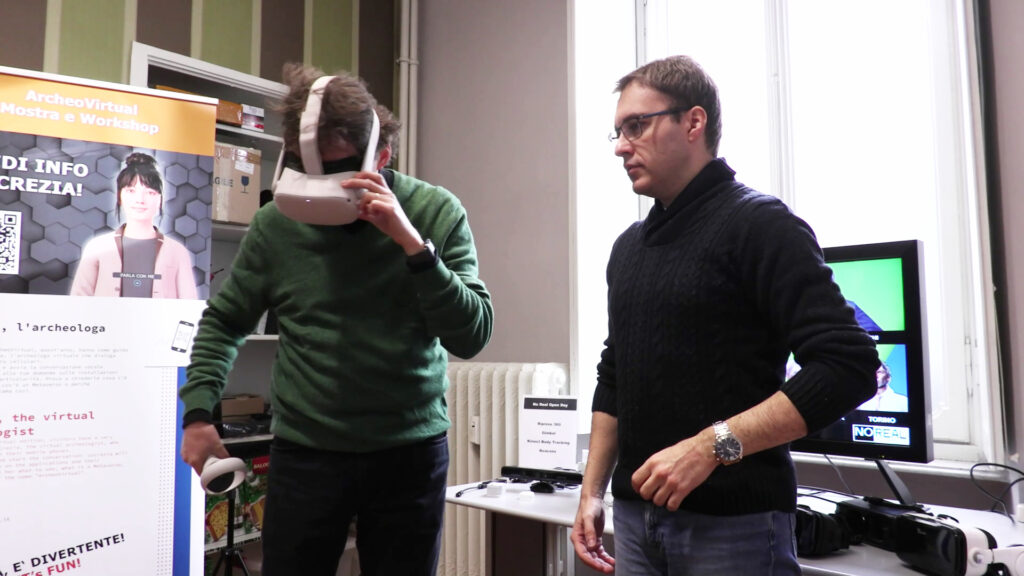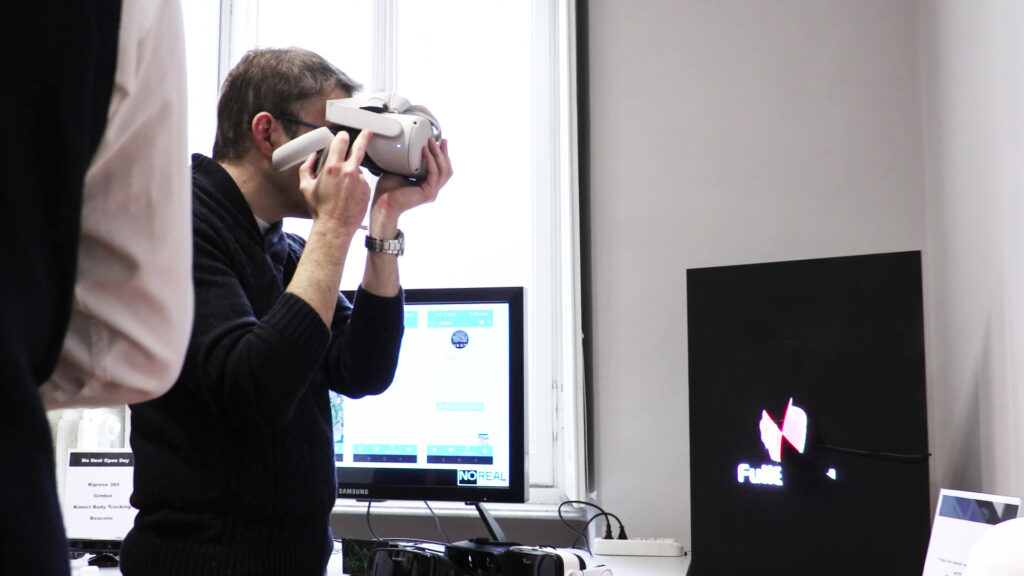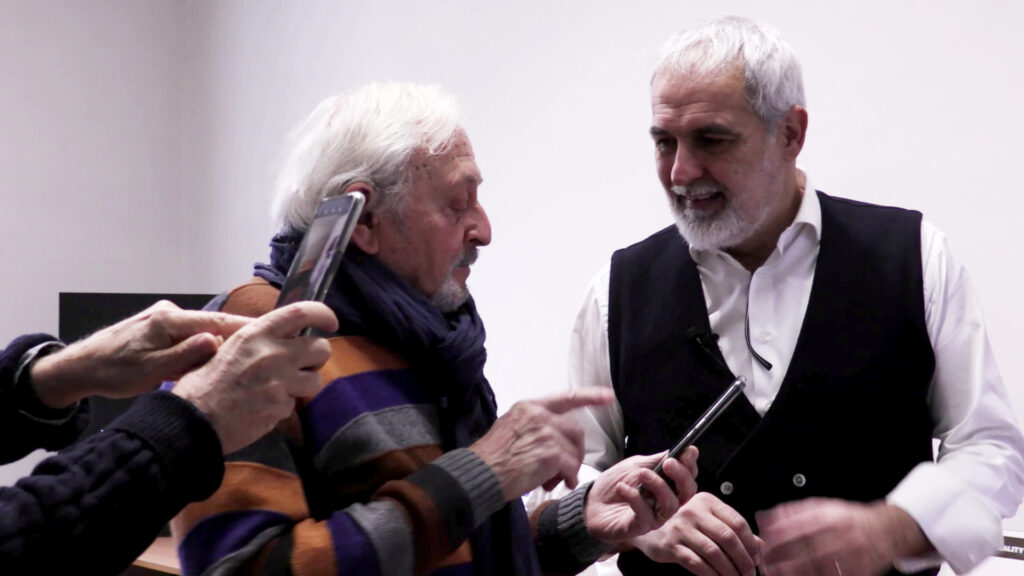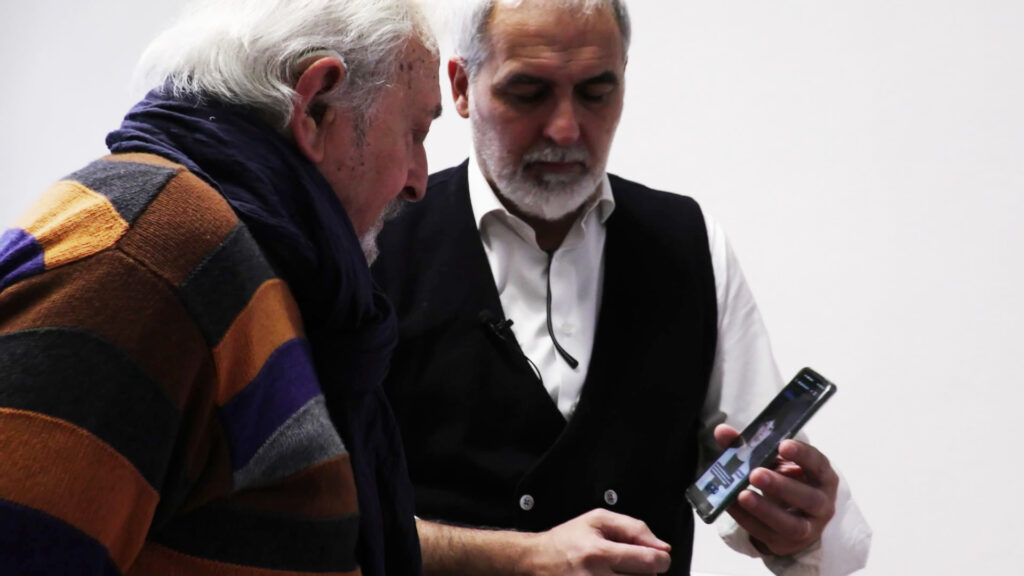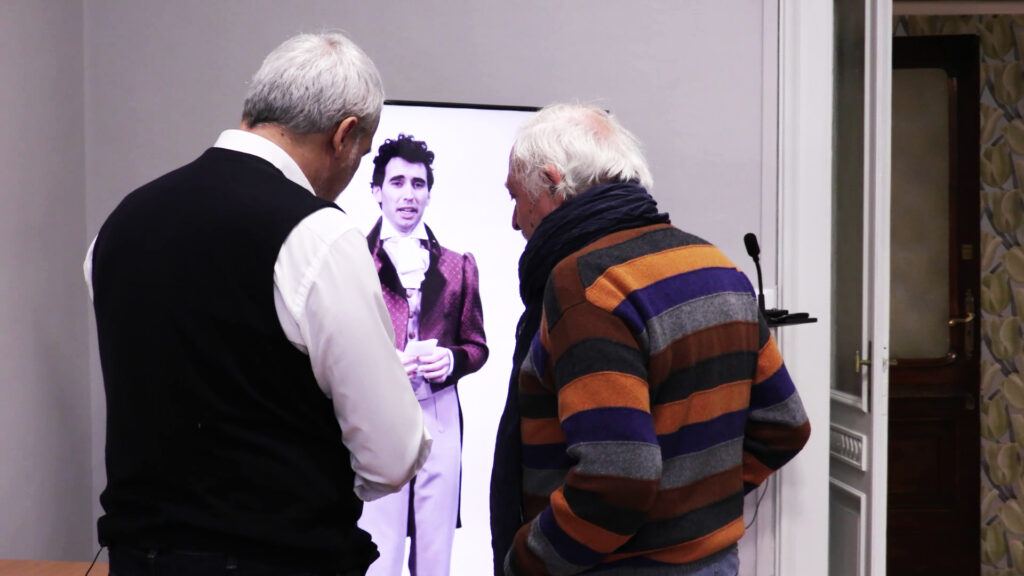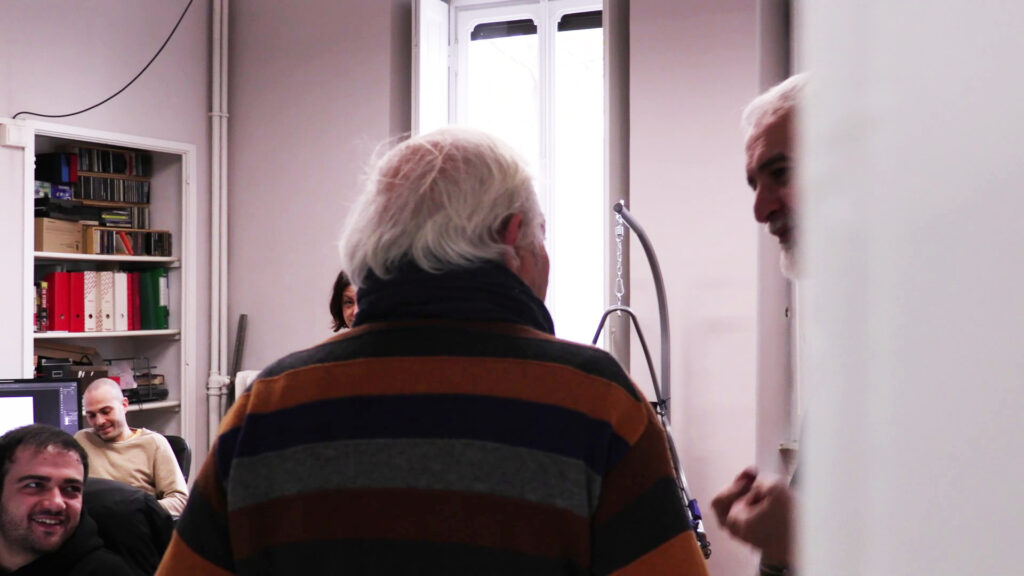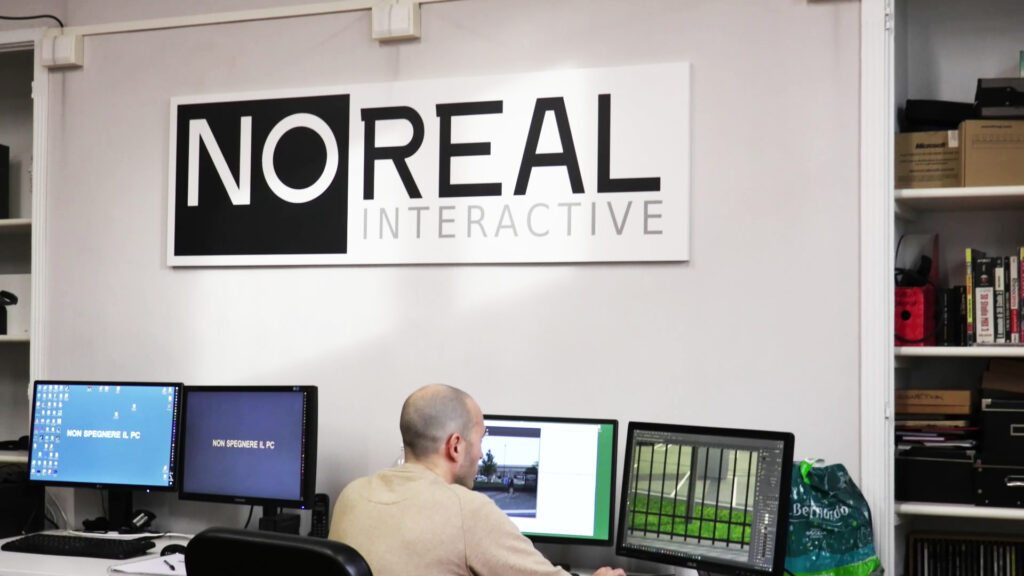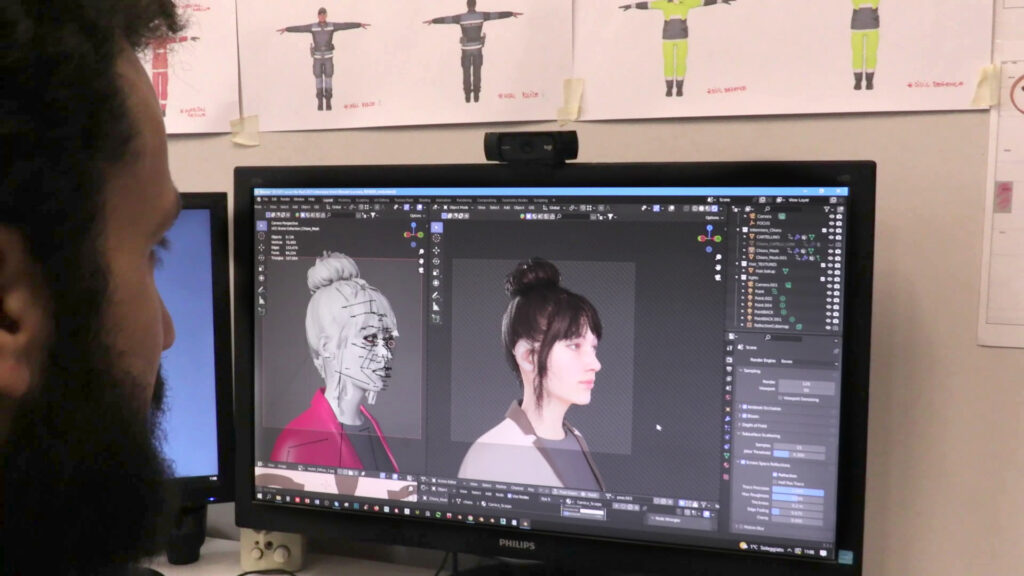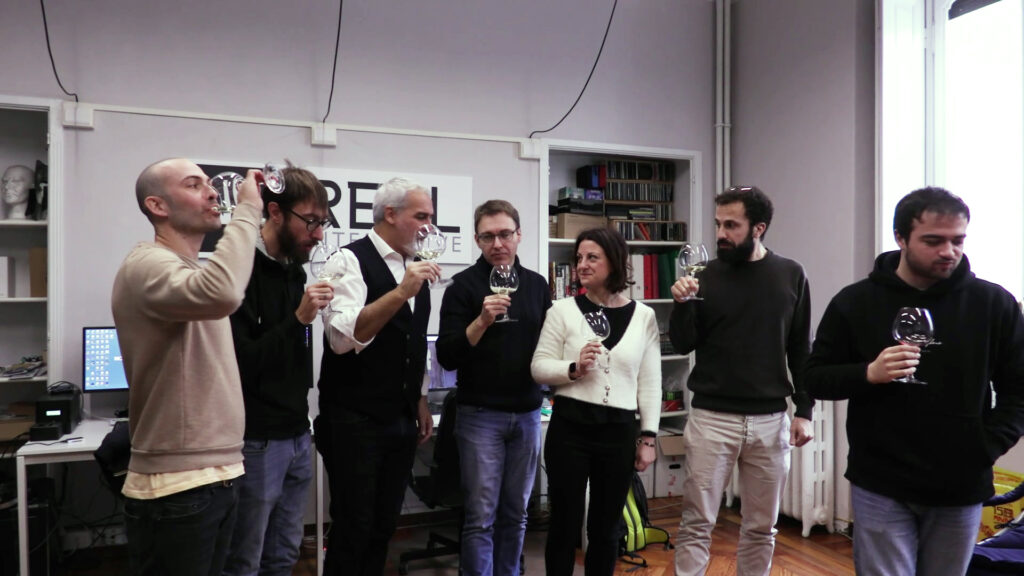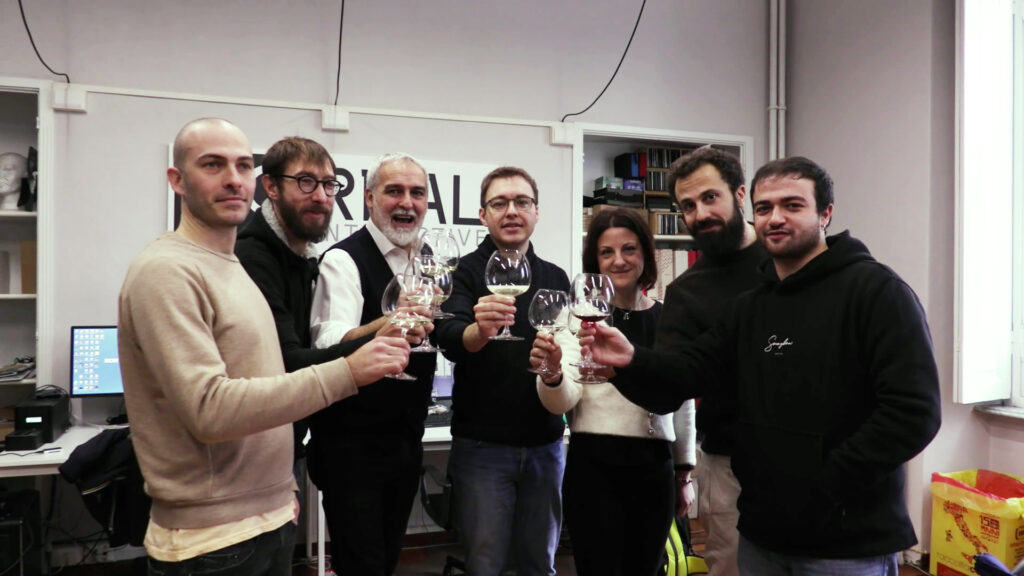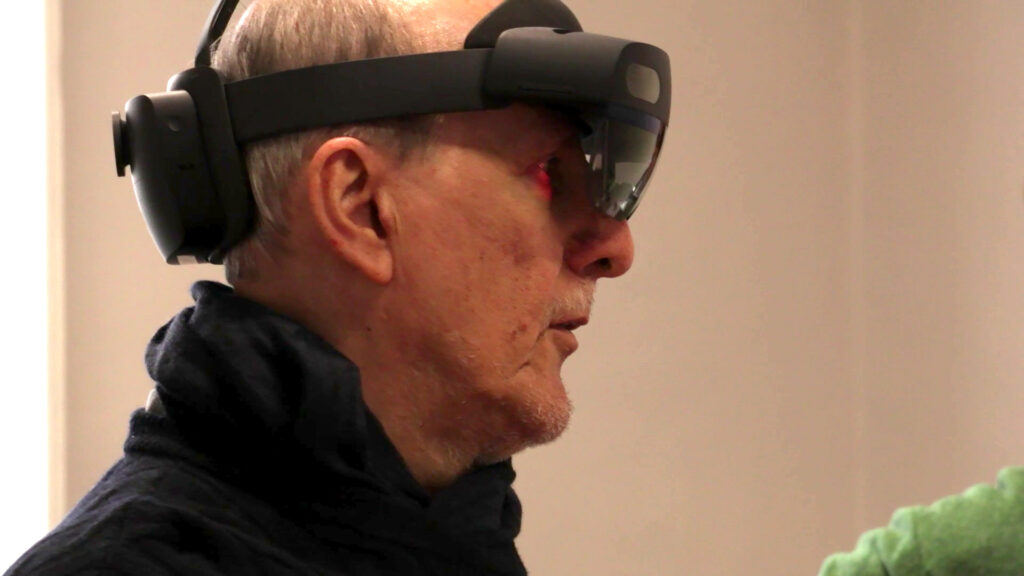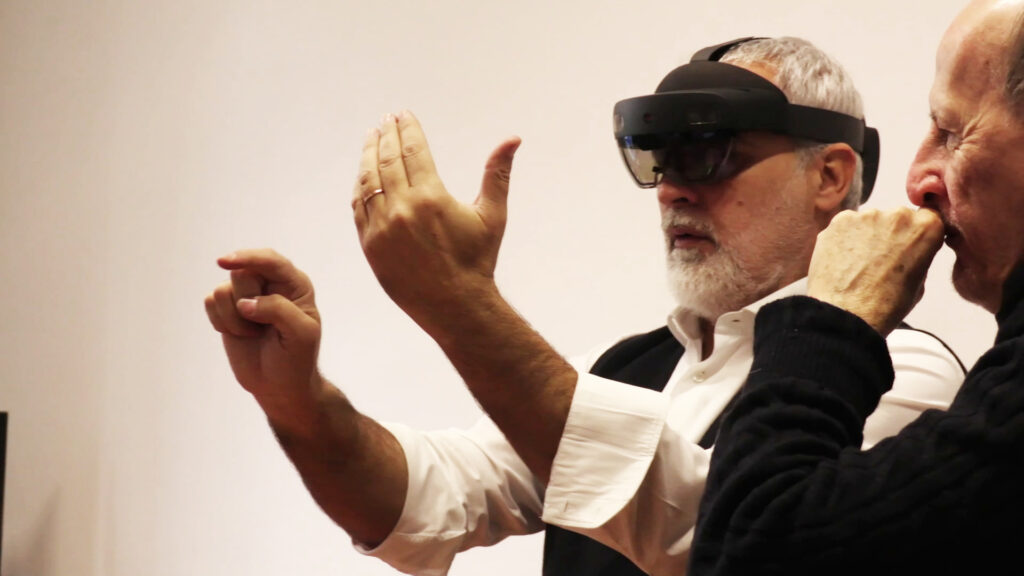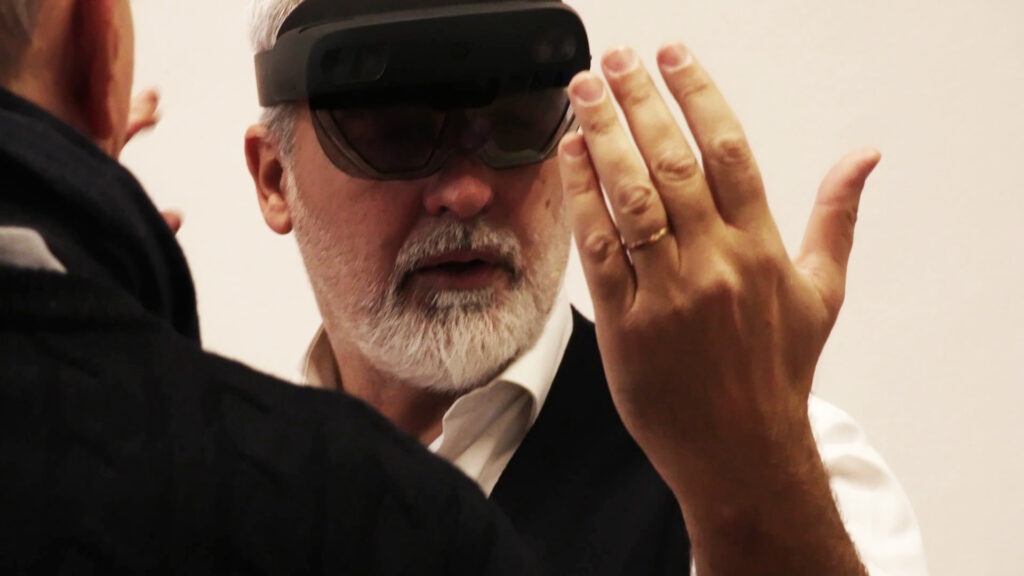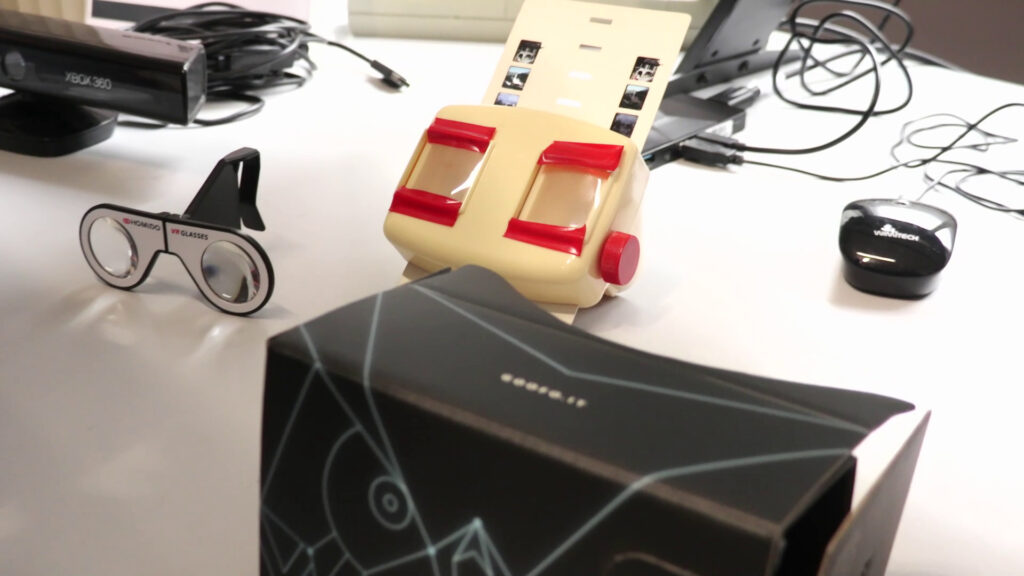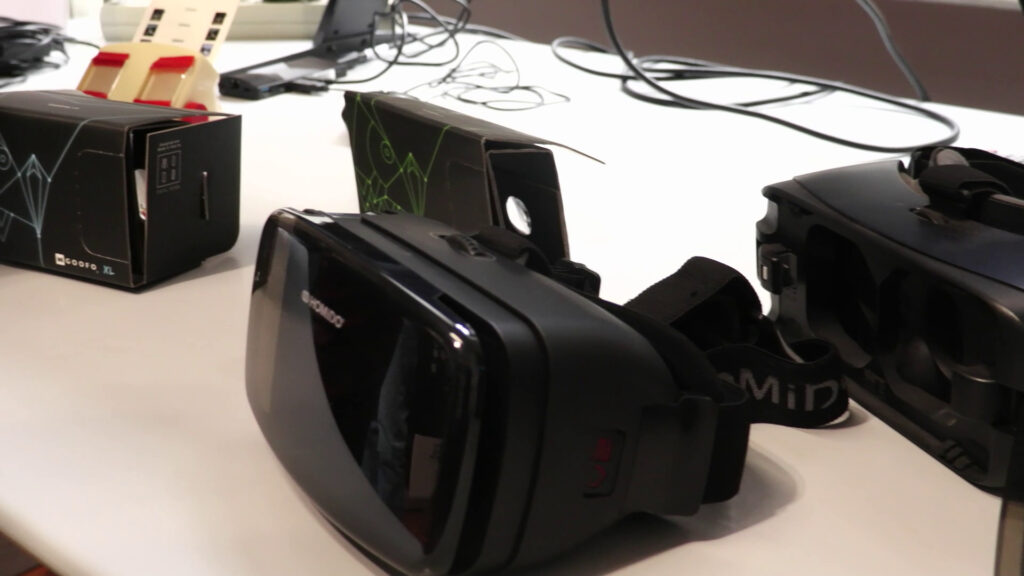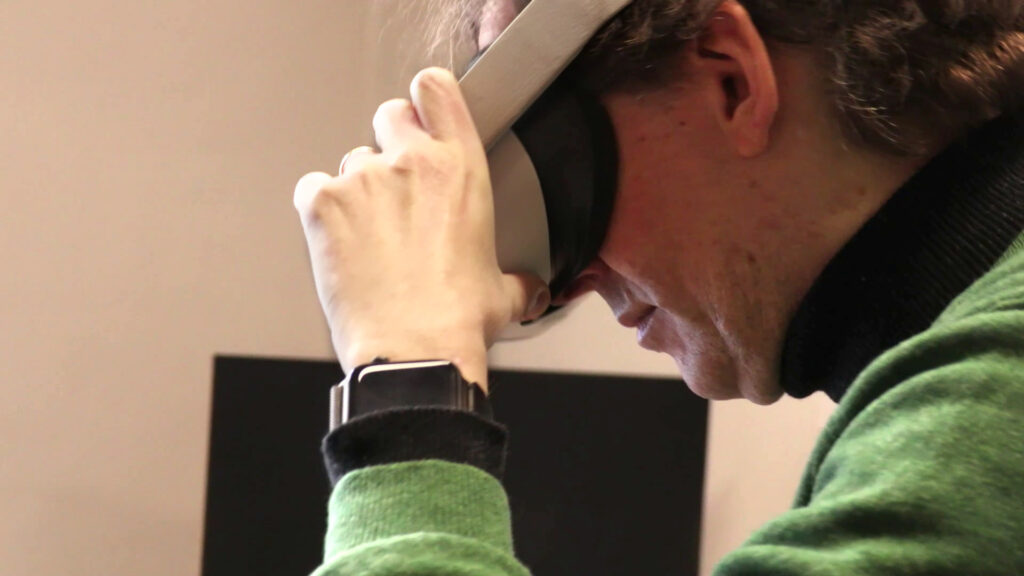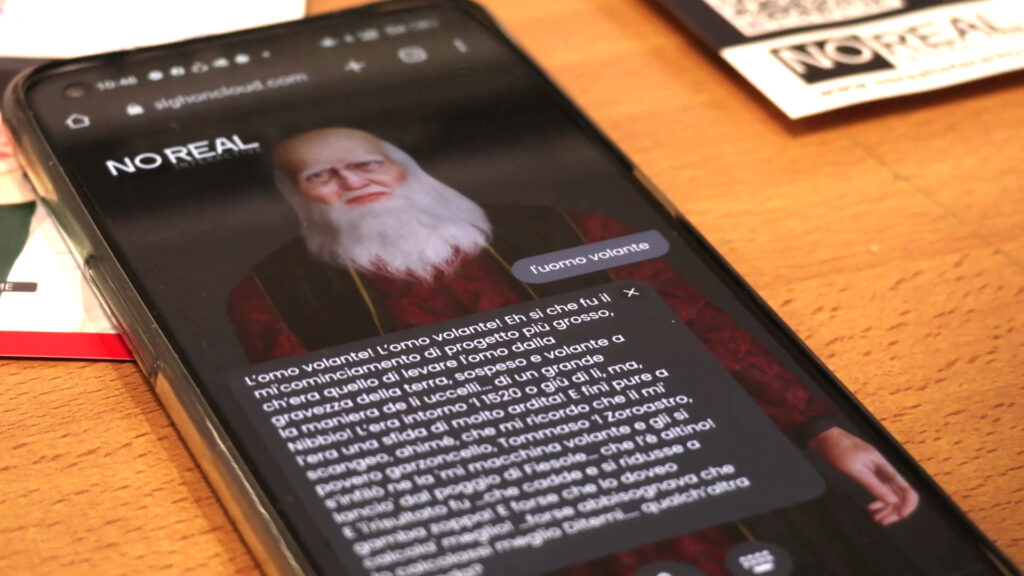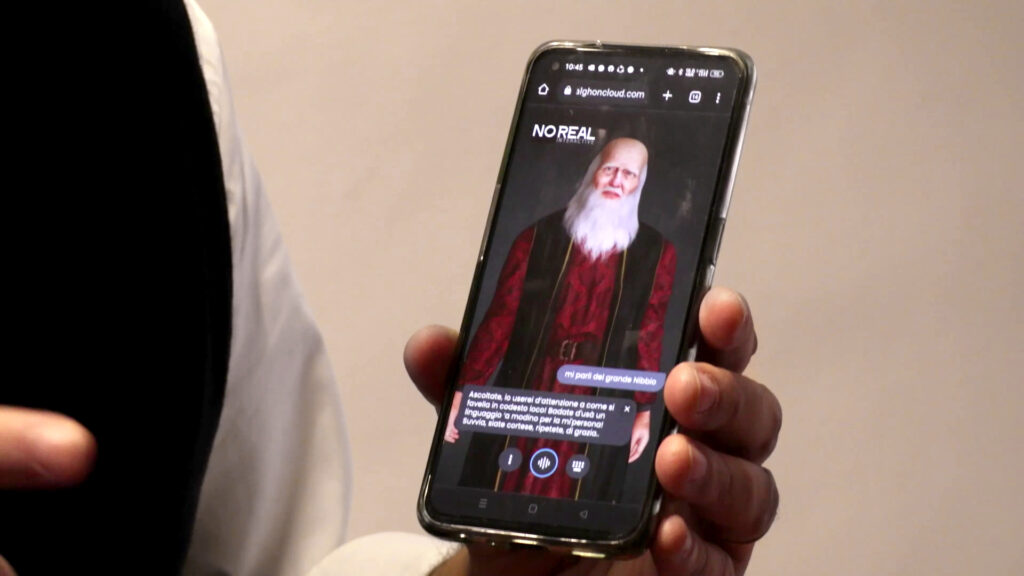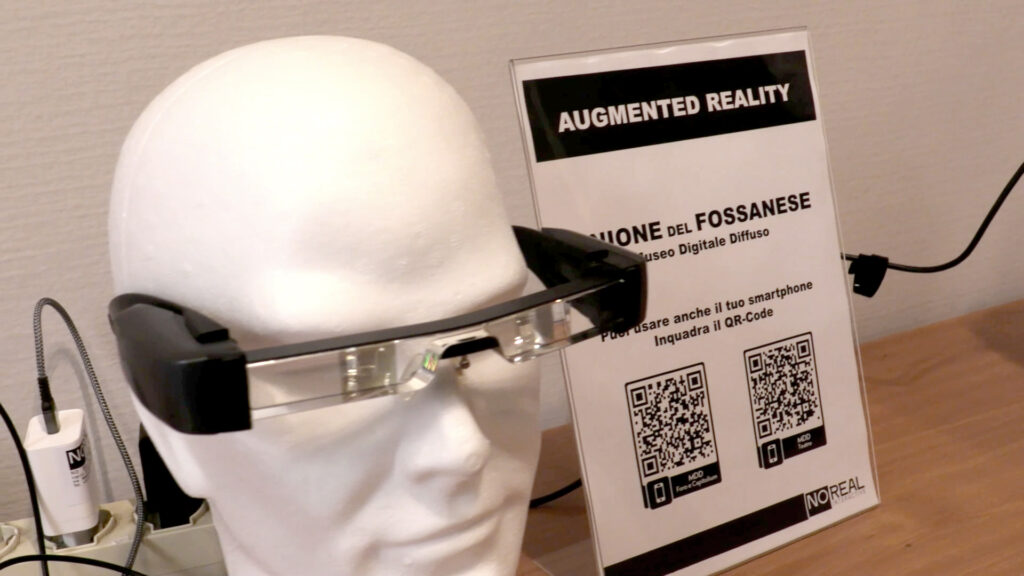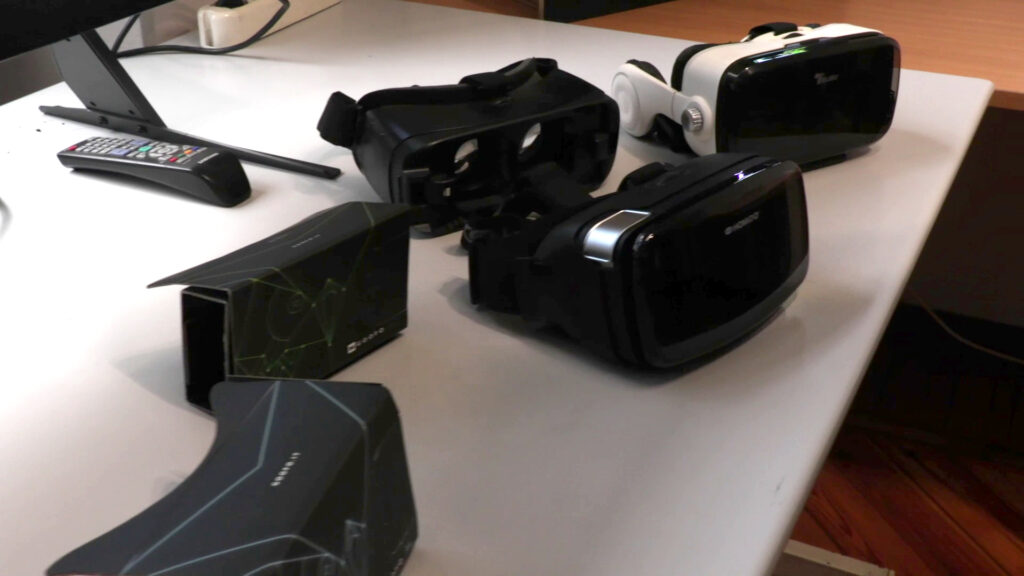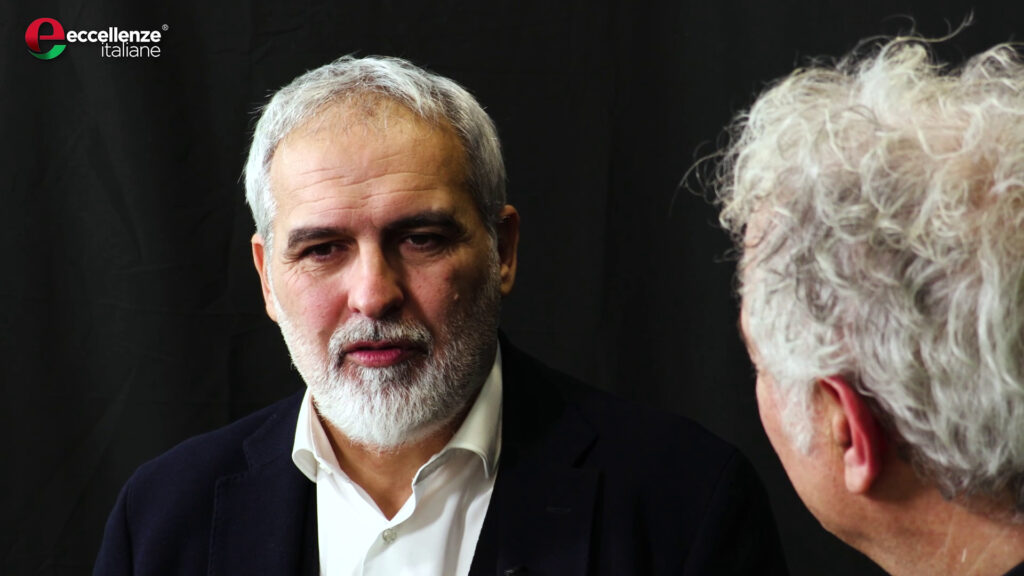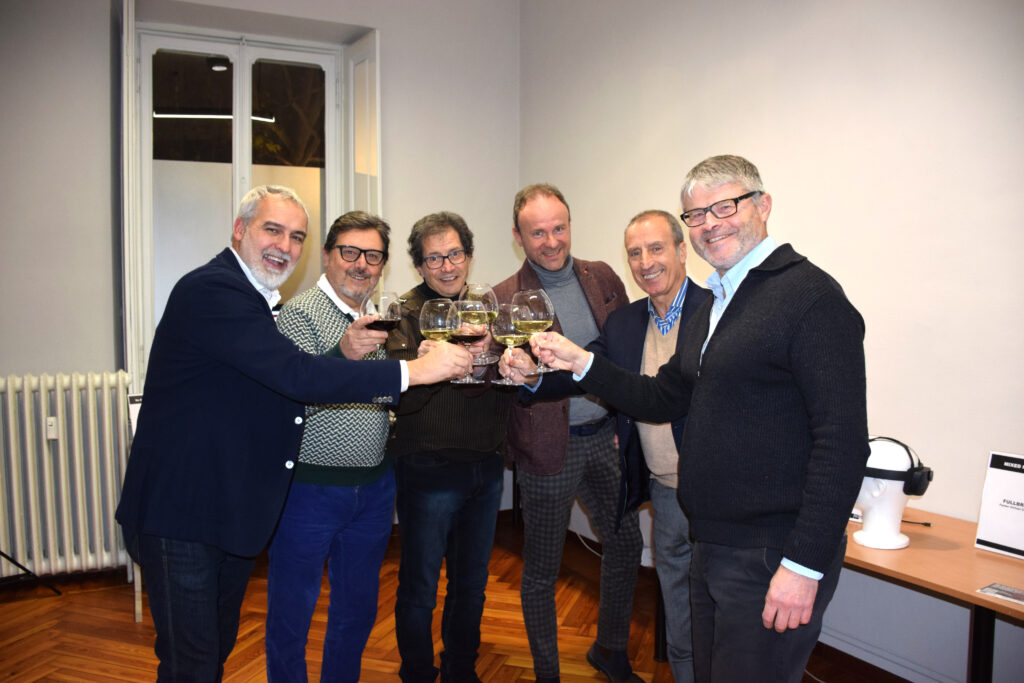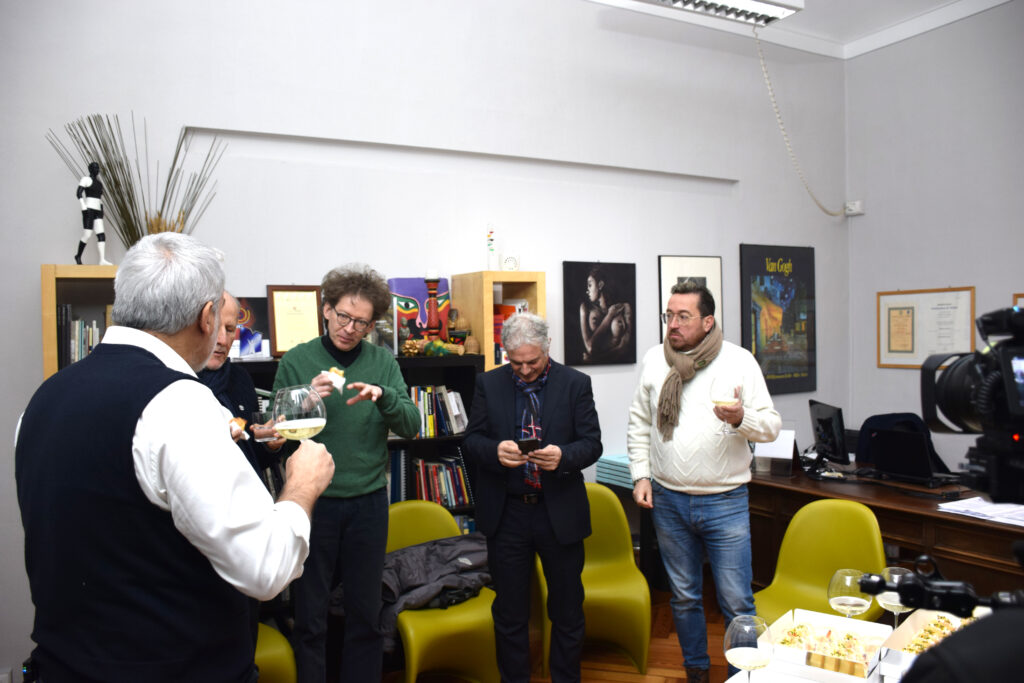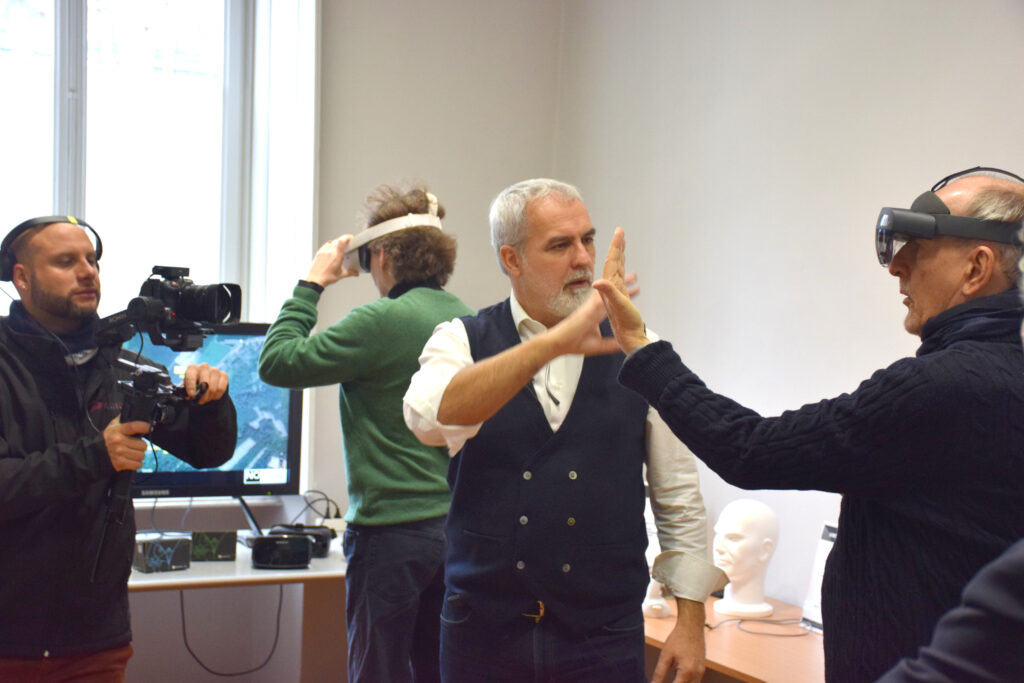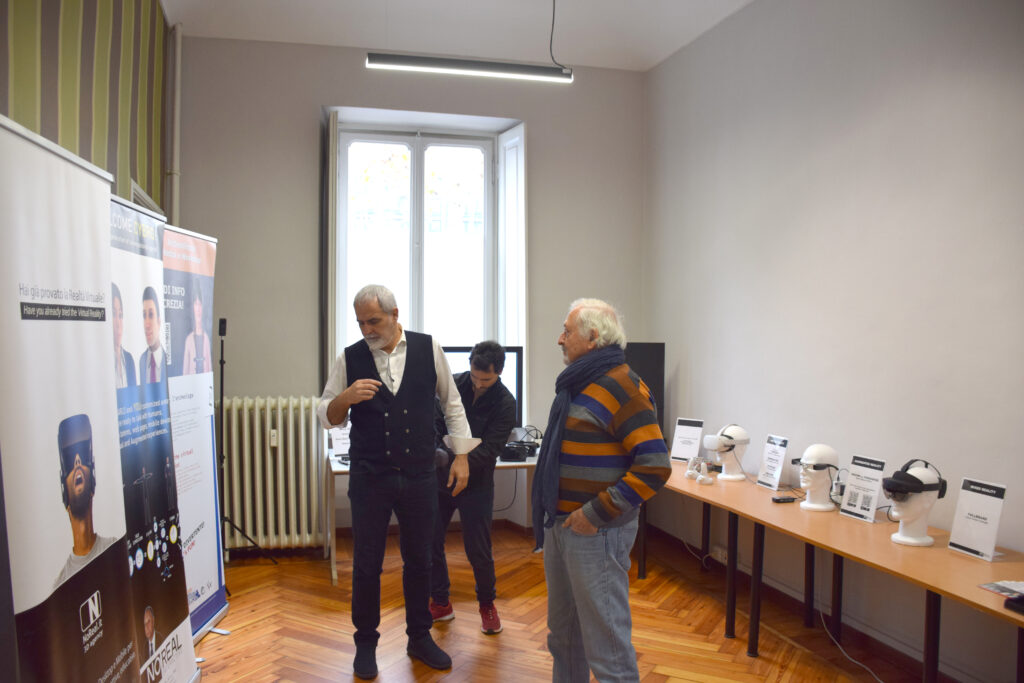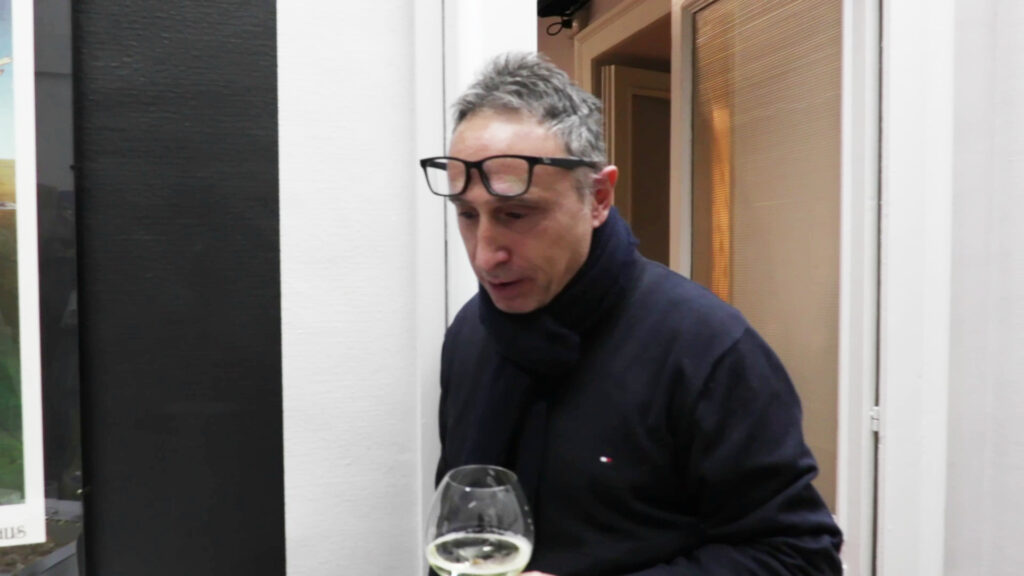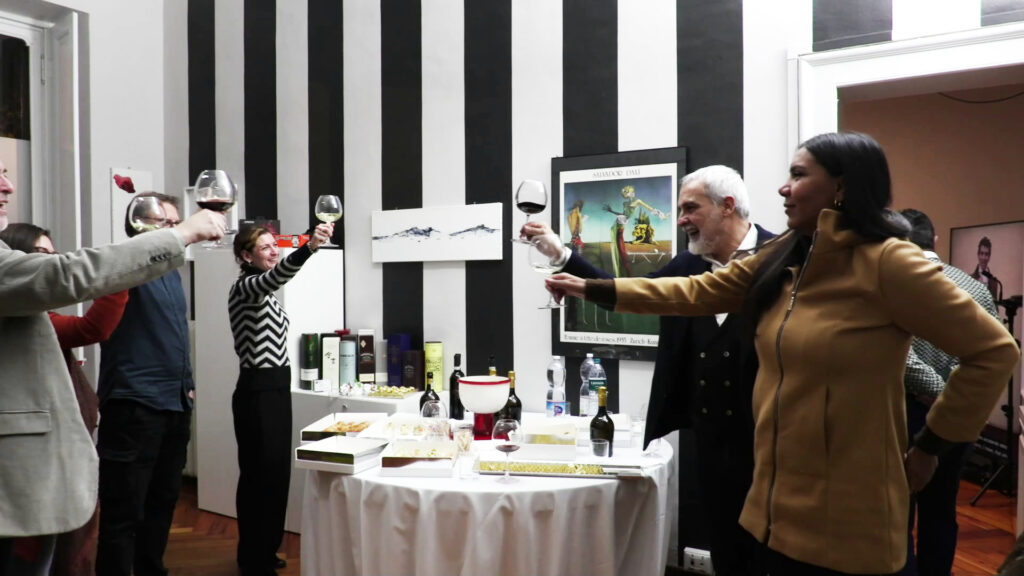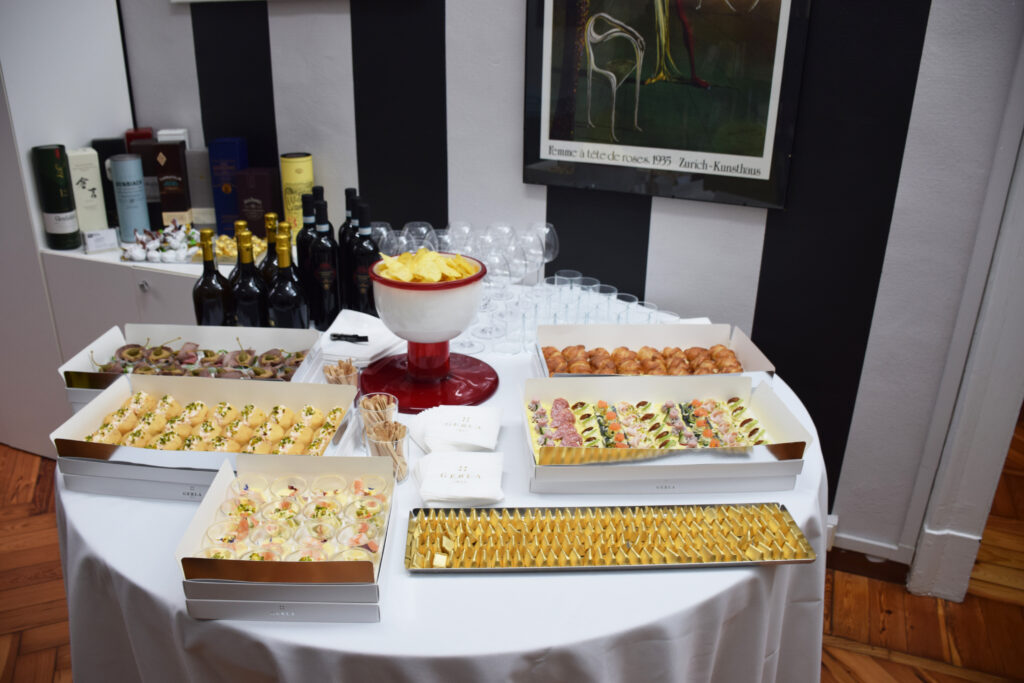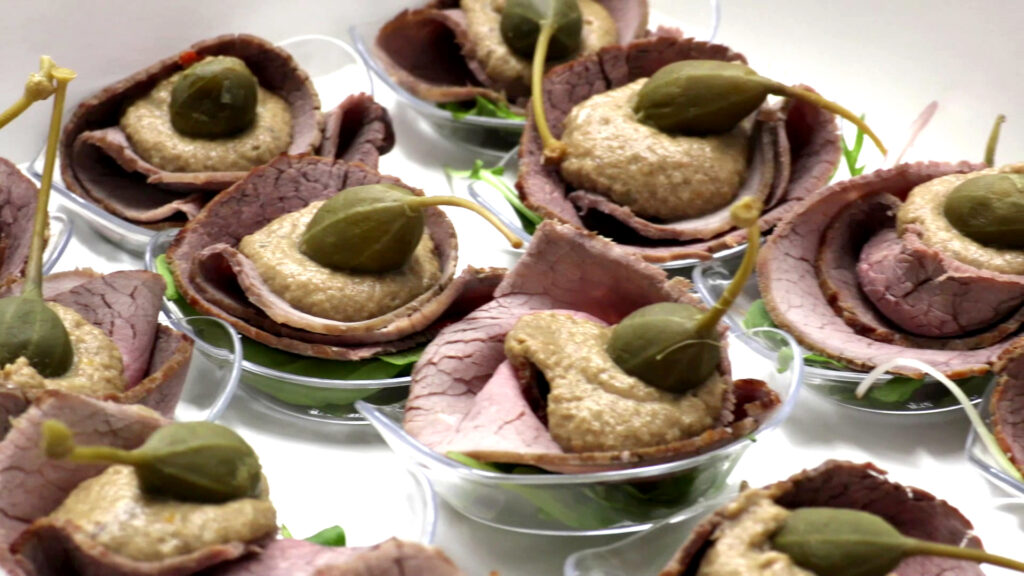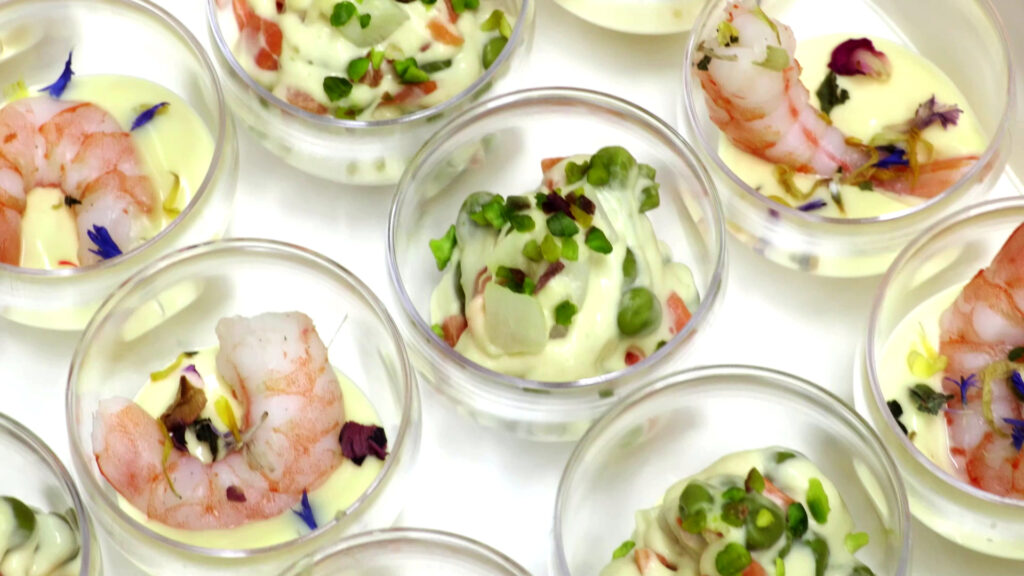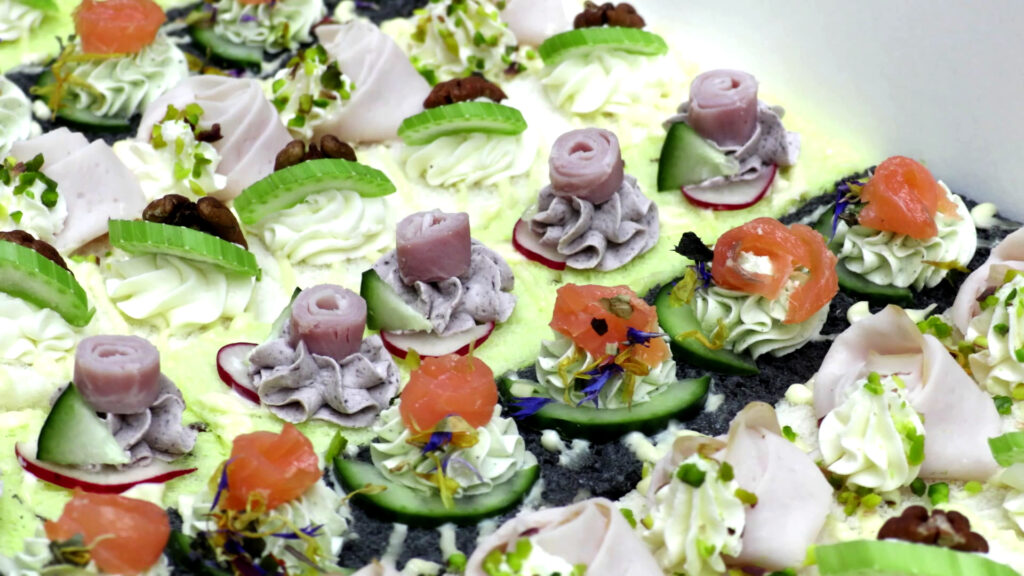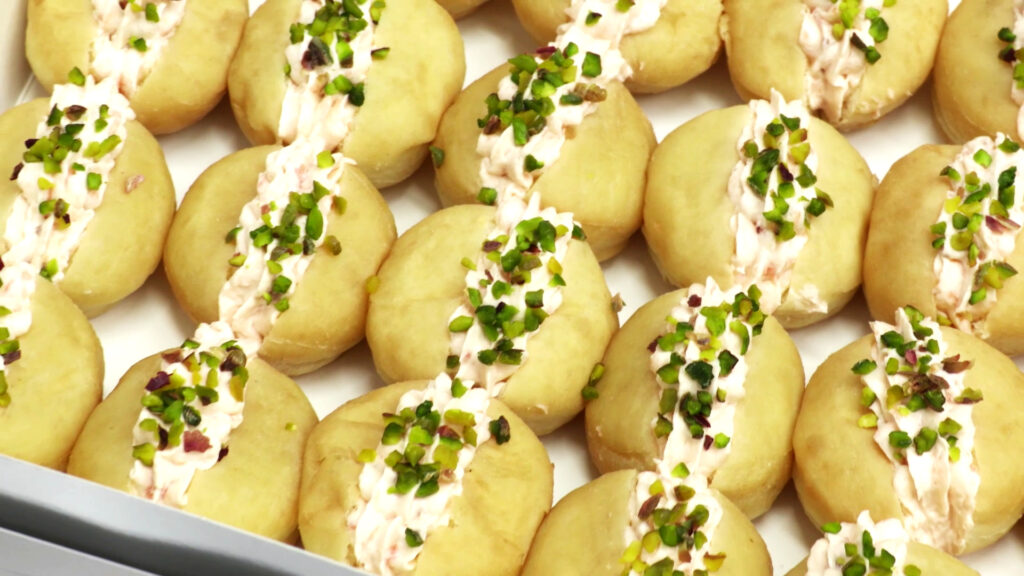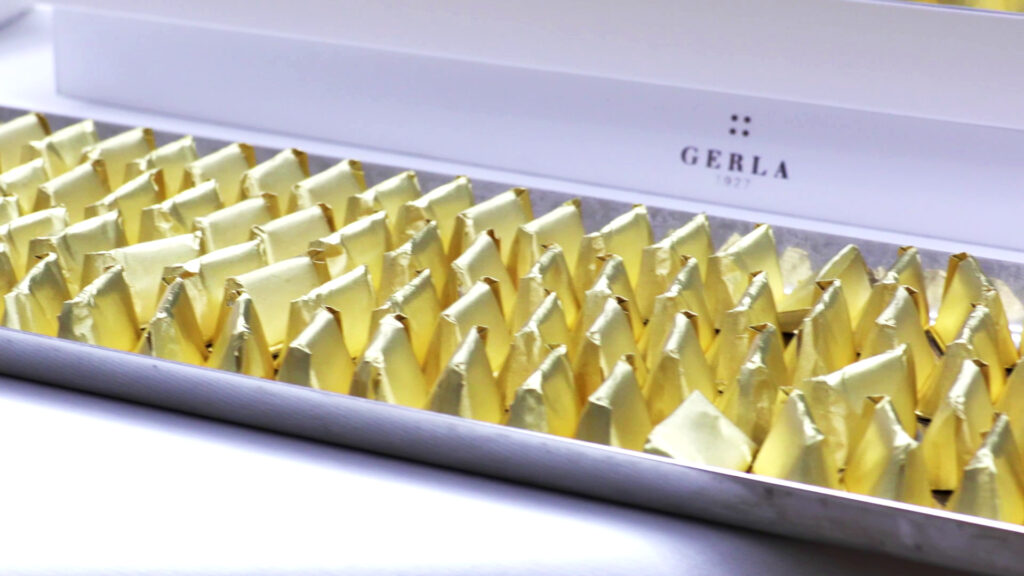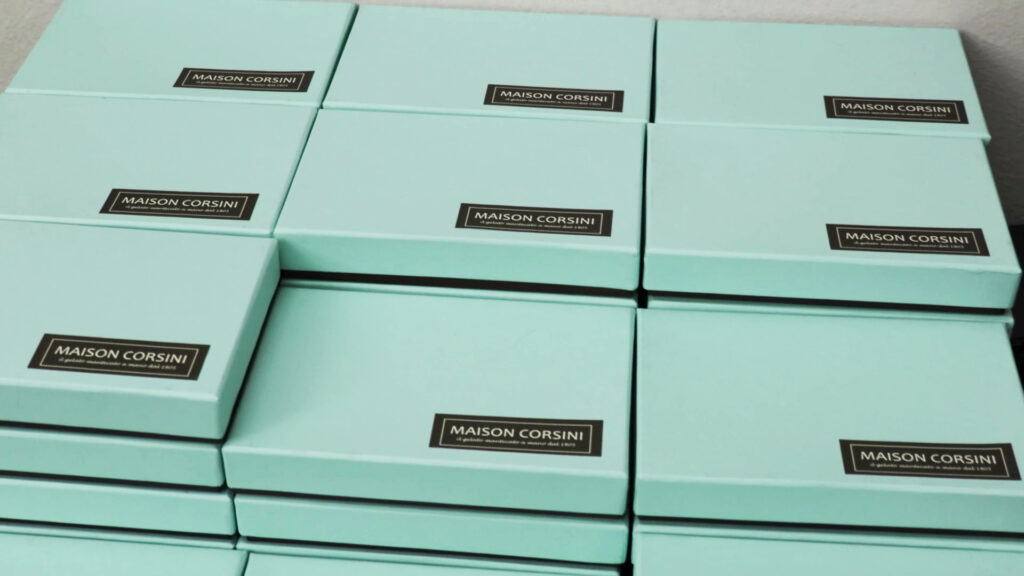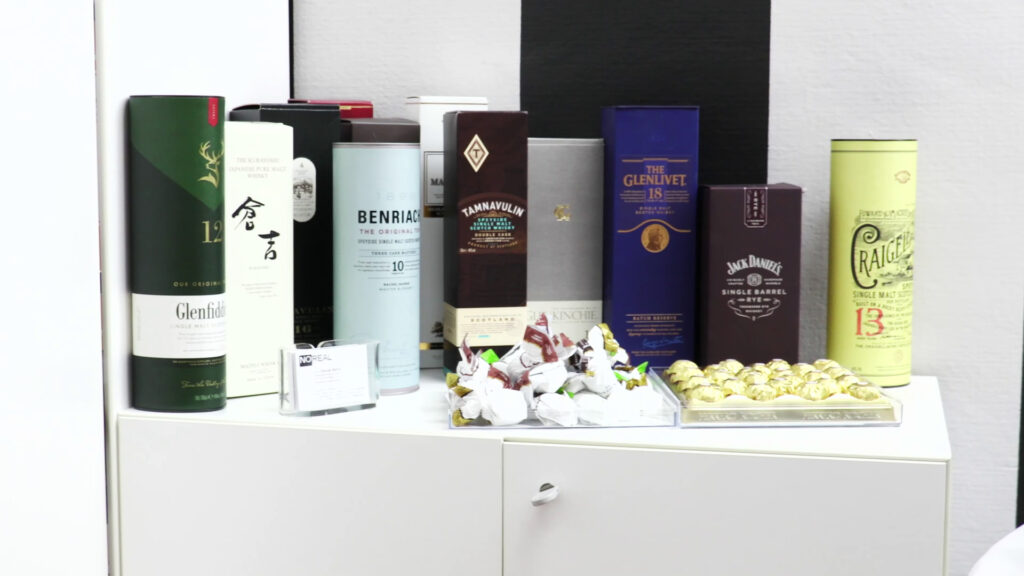 VIDEO INTERVIEWS