Venice Smart Control Room
The NoReal team is called by FabbricaDigitale to create the immersive VR environment with which to convince the evaluators of the tender announced in 2018 in Venice, on the validity of the project.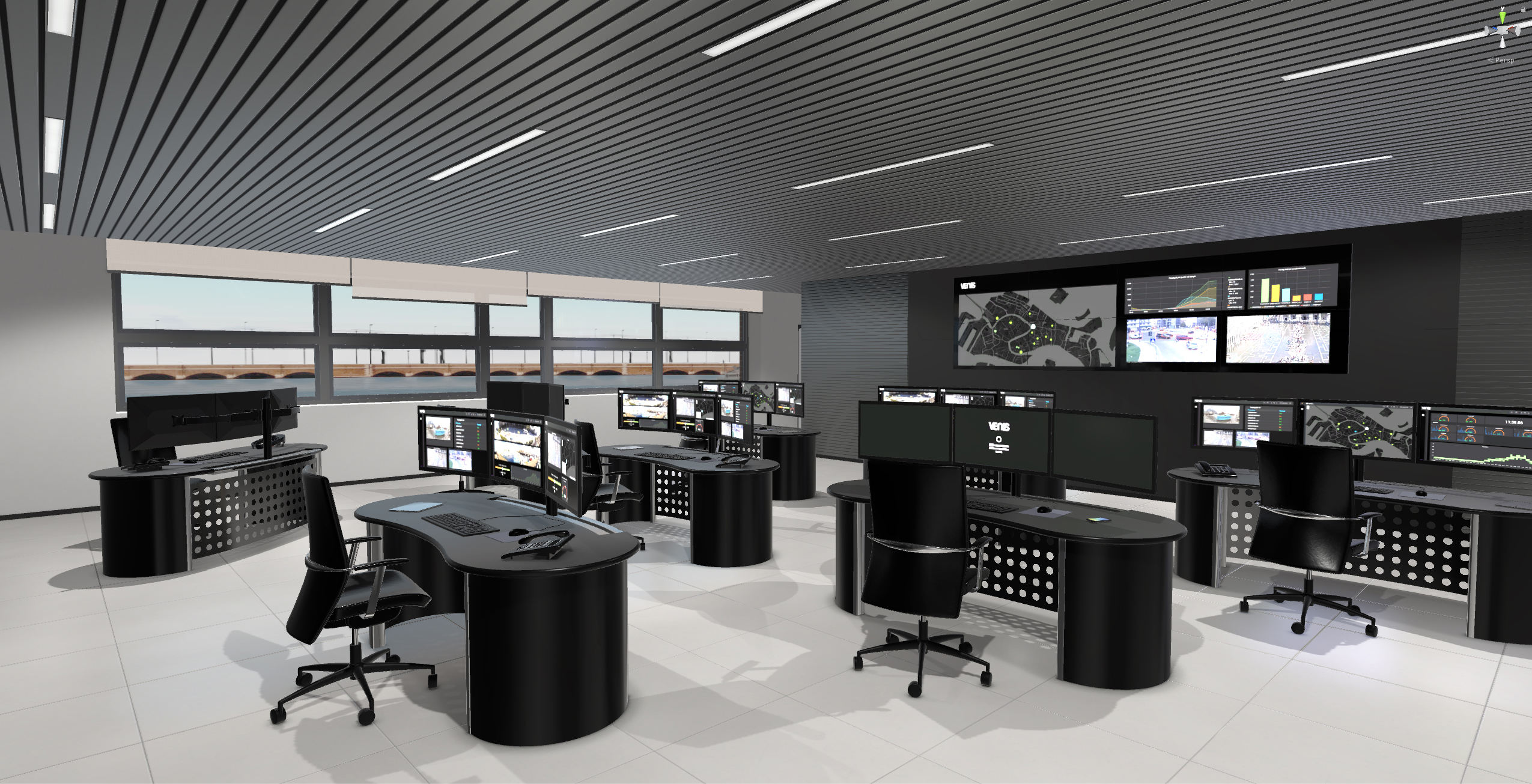 An innovative, engaging and decidedly effective and representative mode of reality, in making people "take possession" of the spaces, equipment and functionality of a designed space, exploiting a streamlined VR system that the jury uses as a presentation, a video or a traditional 3D model.
And FabbricaDigitale wins the competition.
Web: https://www.fabbricadigitale.com/smart-control-room-venezia-mindicity/
Video from Corriere della Sera: