decameron_labirint
For the second time No Real Interactive collaborates with the performance artist Gigi Piana in the proposal for realization of a work called "decameron_labirint".
In this case it is a landscape action that realizes the memorial to the victims of Covid.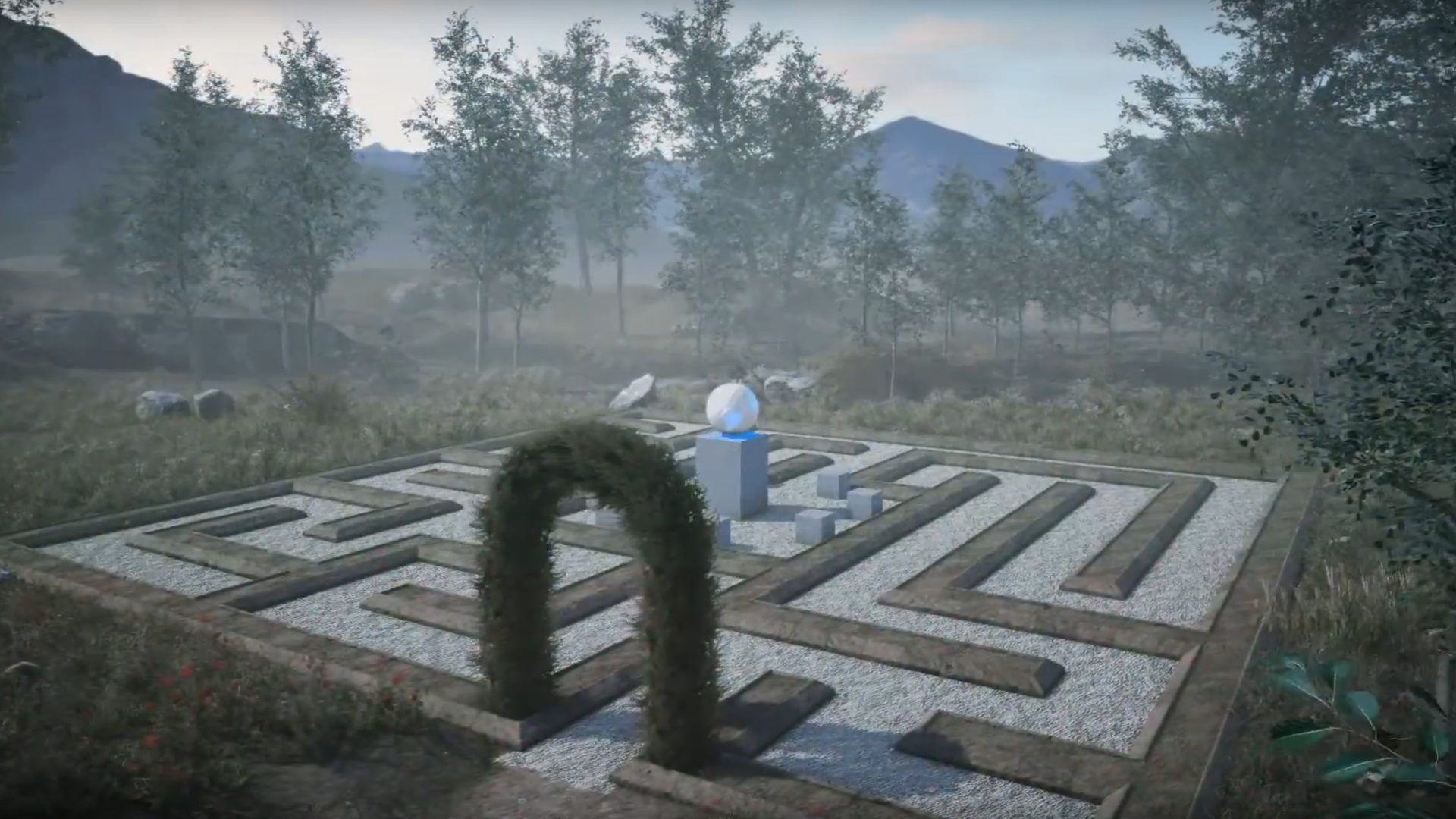 A vegetal labyrinth that changes continuously, embraces and protects the memory of the deceased, revealing only in its middle the focus of the work.
The video presentation was made through 3D modeling and video "grabbing" of frames useful to create the various video sequences subsequently post-produced.