The Dream of Olympia and the Oracle of Akragas
Finally we are here. The longest, most challenging and complex work carried out by No Real Interactive srl in twenty years of activity. On November 3 at 11:00, in the Valley of the Temples Agrigento, in the presence of the director of the Park Arch. Roberto Sciarratta, the authorities and the authors, we will inaugurate the new immersive room "ZEUS OLIMPIO".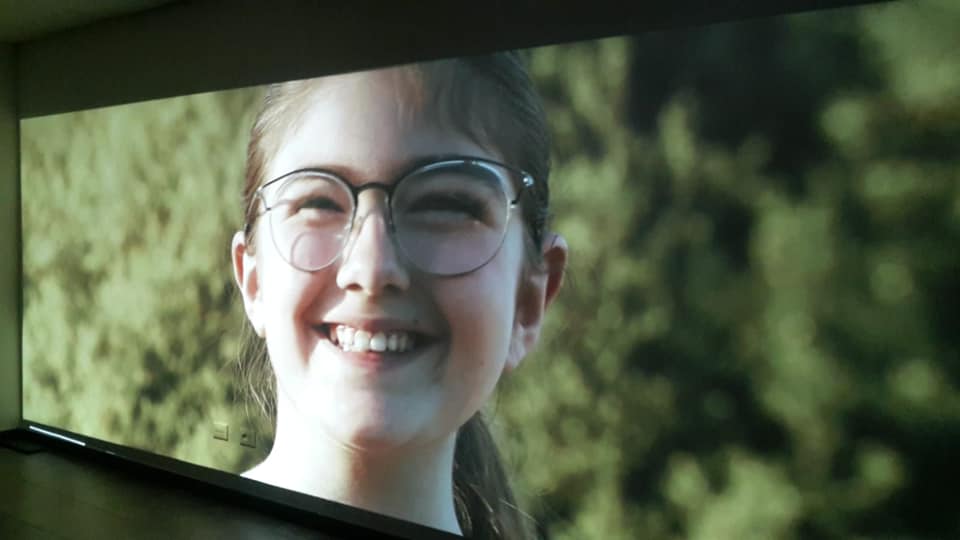 This action was developed as part of the project: "Design and implementation of an environment for experiential teaching, simulated excavation and educational activities. Project "PON Culture and Development 2014-2020: Musealization of archaeological finds and implementation of a teaching laboratory" with European funding. The designer and director of works was Arch. Roberto Sciarratta with colleagues Dr. Valentina Caminneci, Maria Concetta Parello, Maria Serena Rizzo who also oversaw the historical-archaeological accompaniment together with Arch. Alessandro Carlino, with the contribution of Dr. Heinz-Jürgen Beste. Ing. Giuseppe Grado (RUP), Dr. Giuseppa Sepe (UO01 General Affairs) and Arch. Carmelo Bennardo (UO03 Landscape and Archaeological Heritage) complete the operational team of the Park. The realization has provided two installations aimed at teaching children.
The "Oracle of Akragas", an interactive altar (developed in collaboration with the Digital Materiality Lab of the Art & Design Research Centre at Sheffield Hallam University UK – Prof.ssa Daniela Petrelli) that will reveal the secrets of the finds by the young archaeologists during the simulated excavation activity organized by Akhet srl and the video "Il sogno di Olimpia", written and directed by Davide Borra and produced by No Real Interactive with the collaboration of ARCA Studios and Casa del Musical by Marco Savatteri.
Thanks to a maxi projection on the wall, you will be immersed in a 1:1 scale in the history of the largest temple of antiquity, understanding the architecture, the phases of construction and the sacred rite of the slaughter.
But Olympia, a girl with an unstoppable imagination, will be able to do what no one has ever done before and, rest assured, will surprise us.
4k filming from the ground, from drone and greenback, 2D and 3D computer graphics and actors in costume are the outline of an impressive team effort that could count on all the professionalism and affection of Sicily.
An applause to the actors Giovanni Romano, Francesca Licari, Gerlando Chianetta, the little and magic Aurora Principato, to Valentina Pollicino (costumes and make-up) and to all the technical staff coordinated by the almighty Laura Vento.
A special thanks to all the professionals of No Real Interactive, ARCA Studios, RIflessi Studios, Wacom Creatives Europe and the artist Stefania Fersini for the important work done. The appointment, therefore, is for Sunday, November 3 at 11:00 am at the temple of ZEUS, Valley of the Temples in Agrigento. Free entrance.
Here below, the experimental educational activity of the Valley of the Temples of the little ones.
2019